Bourbon naturally has a creaminess from vanillin pulled from the oak barrels during the aging process. The inclusion of vanilla simple syrup accentuates & further smooths it for an "extra aged" flavor.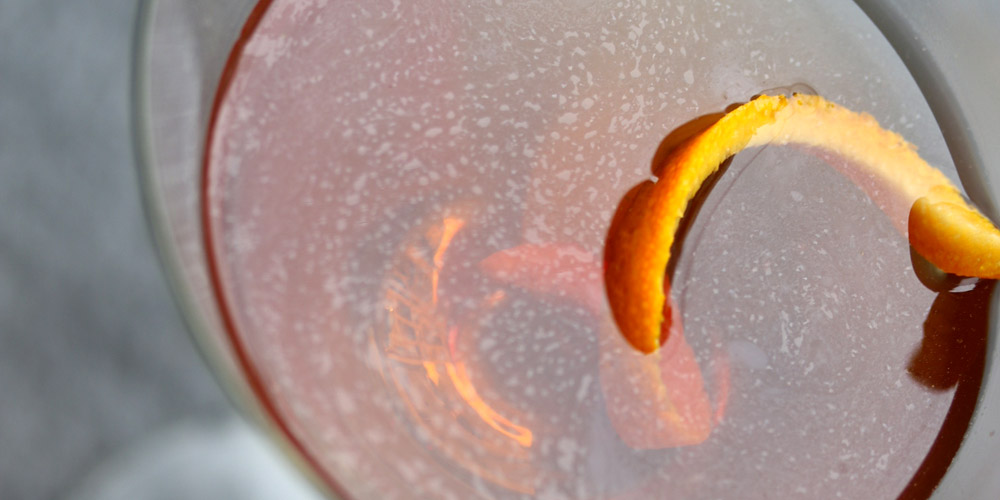 INGREDIENTS
2 ½oz Bourbon (we used Bulleit)

1/2oz Sweet Vermouth

3 dashes Scrappy's Aromatic Bitters (could substitute Angostura Bitters)

1/4oz Vanilla Simple Syrup
Garnish: Orange Twist and/or Luxardo Cherry
DIRECTIONS
1
Combine the bourbon, vermouth, bitters and simple syrup in a mixing glass with ice.
2
Stir until well chilled.
3
Strain into a rocks glass over fresh ice & garnish with the orange and/or cherry. Serve.