Szechuan peppercorn simple syrup is really exciting – floral, gently peppery, with a remarkable tingle on the finish. Here we've added it to the high proof Vesper to bring more layers to the drink.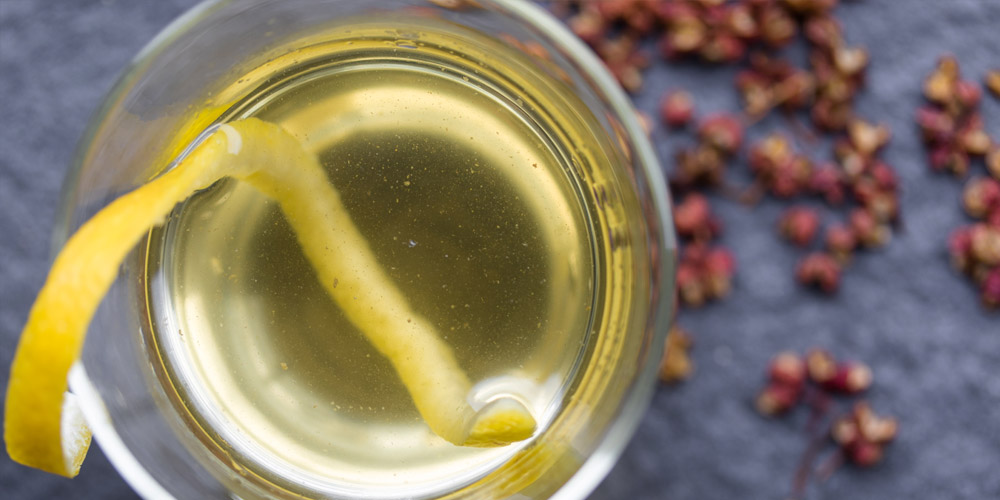 INGREDIENTS
1 1/2oz Gin (we used Voyager)

1oz Vodka (we used Tito's)

1/2oz Lillet Blanc
DIRECTIONS
1
Combine the gin, vodka, lillet & simple syrup in a mixing glass.
2
Stir with ice until well chilled.
3
Strain into a cocktail glass.