Love whiskey sours, but ready to play around with something new? This variation takes your taste buds for a fascinating ride with the bitter-sweet-grassy-honeyed flavor of saffron.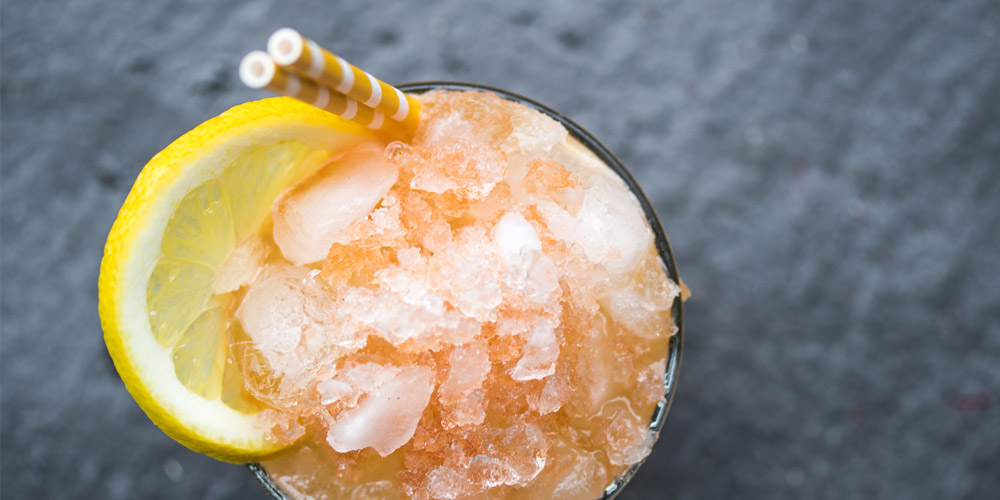 INGREDIENTS
2oz Rye Whiskey (we used Bulleit)

1/2oz Saffron Simple Syrup

3/4oz Lemon Juice

½ Orange Wheel

2 dashes Scrappy's Aromatic Bitters
Garnish: Lemon Wheel, Crushed Ice, Scrappy's Aromatic Bitters
DIRECTIONS
1
Combine the rye, syrup, lemon juice, orange wheel & bitters in a mixing glass with ice. Muddle in the orange wheel.
2
Shake the mixture until well chilled.
3
Strain into a glass over crushed ice.
4
Garnish with the lemon wheel.
5
Top the drink with enough crushed ice to mound out of the drink at the top. Dash the mounded ice with additional bitters until it's visibly red. Serve.