The intense clarity of a vodka martini is the perfect showcase for the complexity of saffron. We've replaced the traditional vermouth with a blend of Lillet Blanc and simple syrup to add sweetness while letting the saffron shine.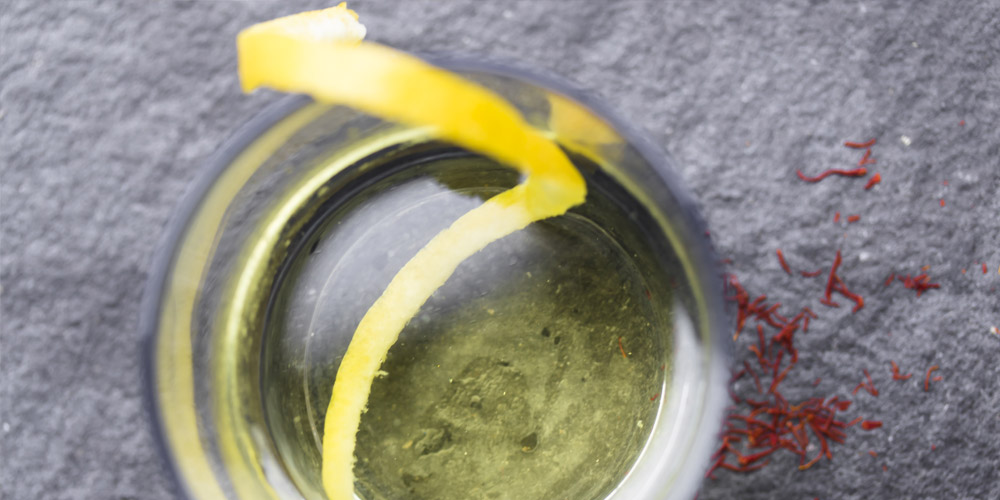 DIRECTIONS
1
Stir together the vodka, lillet & simple syrup with ice.
2
Strain into a martini glass & garnish with the lemon twist. Serve.
3
Recipe by Tyler Kingdon