Refresco de Avena is a refreshing oat based drink consumed in South America & the Caribbean. Apart from oats and water, the ingredients can vary quite a bit from place to place. This is my version…I'm not sure how authentic it is, but it is tasty.
Cold with mango this drink is very good indeed, but as a hot toddy (my wife's idea) it's magical. Both versions have strong, complex flavors best suited to sipping and a smooth, slightly thick texture that some have described as supple.
Ingredients: (2-4 servings, depending on how much you feel like sharing)
Spiced Oat Tea Base:
4 cups of Water
¾ cup Plain Rolled Oats
7 Whole Green Cardamom Pods
1 Cinnamon Stick
1 Tahitian Vanilla Bean (could substitute a Bourbon Vanilla Bean)
¼ cup Demerara Sugar
For Refresco de Avena:
¼ cup Canned Indian Mango Puree (often labeled "Mango Pulp")
or substitute:
½ to ¾ cup Fresh Mango, pureed (amount depends on flavor of the particular mango)
Lime wedges for garnish
For Oat Hot Toddy:
Brandy to taste, I recommend one with strong vanilla notes.
Base Instructions:
1. Split & scrape the vanilla bean (how to use vanilla beans).
2. Using a mortar & pestle or by pressing down on them with a frying pan, crack the cardamom pods and remove the seeds. Discard the outer pods.
3. In a pot on the stove combine the water, cinnamon stick, cardamom seeds, demerara sugar, vanilla seeds and outer vanilla pod.
4. Bring the water in the pot just to a simmer, stirring occasionally to dissolve the sugar and distribute the vanilla seeds.
5. Once the water has reached the barest simmer, immediately remove the pot from the heat. Gently stir in the rolled oats.
6. Let this mixture steep for 50 minutes, uncovered, gently stirring 2-3 times.
7. Strain out all the solids, reserving the liquid. Discard all solids except the vanilla pod, which can be washed, dried, and added to your vanilla scented sugar (you do keep a canister of vanilla sugar in your cupboard at all times…right?).
To Make Refresco: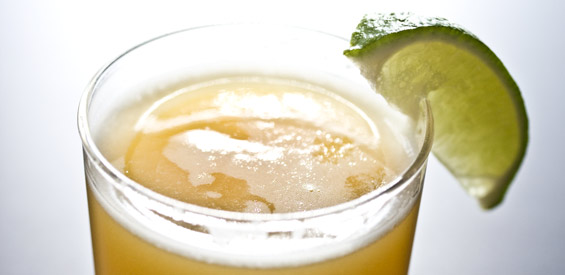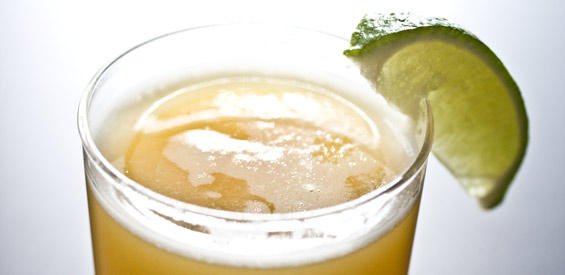 1. Stir in the mango puree (I recommend the canned, because of its reliably full flavor, but if you happen to have good mangos at the time and place you're making this, use them instead). If using fresh mango, add it in batches while tasting until you get just the right flavor – you want to add fruitiness and a little zing without overpowering the oats and spice.
2. Chill the finished refresco thoroughly. Give it a stir just before serving to blend the mango back in. Serve over ice, garnished with a lime wedge in case people want to brighten it up.
To Make a Hot Toddy: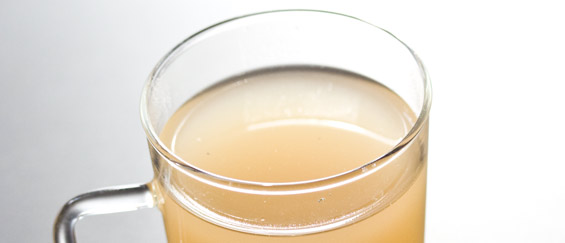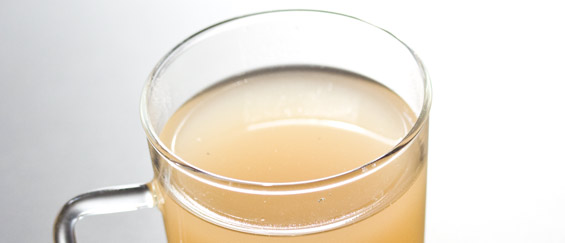 1. Serve the base warm or hot, with a little brandy stirred into each mug.


Notes:
• Start with only whole spices for this drink. You'll leave most of them whole anyway, and need them to be full of flavor – pre-ground spices will infuse differently and won't be as good.
• If you're having trouble finding canned mango puree, see if there's an Indian market in your area, they'll likely have it.
___________
Browse More:
Cocktail & Beverage Recipes
Vanilla Recipes
Spice Recipes
Grain Recipes