We used this simple relish on a roast beef sandwich, but it would work as a condiment on a wide variety of meat or vegetable dishes. It's packed with umami and herby/tangy flavors.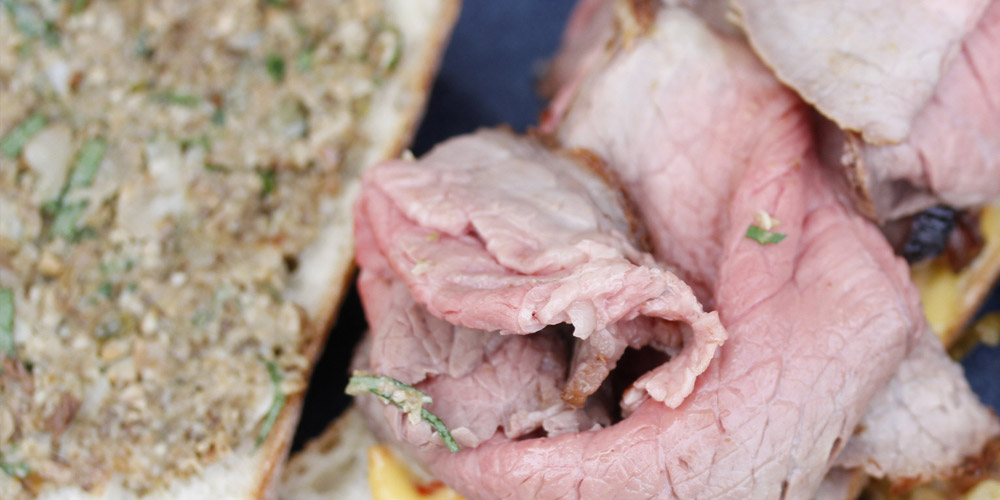 DIRECTIONS
1
Rehydrate
the porcinis in hot water. Drain off the water and finely mince the mushrooms.
2
Stir in the onion, mustard, salt, olive oil, tarragon and brined capers.