This sauce tastes of sweet, musky huckleberries, piney, resinous sage, and rich chicken stock. It pairs deliciously with venison, duck, wild boar, elk…almost any game meat or game bird.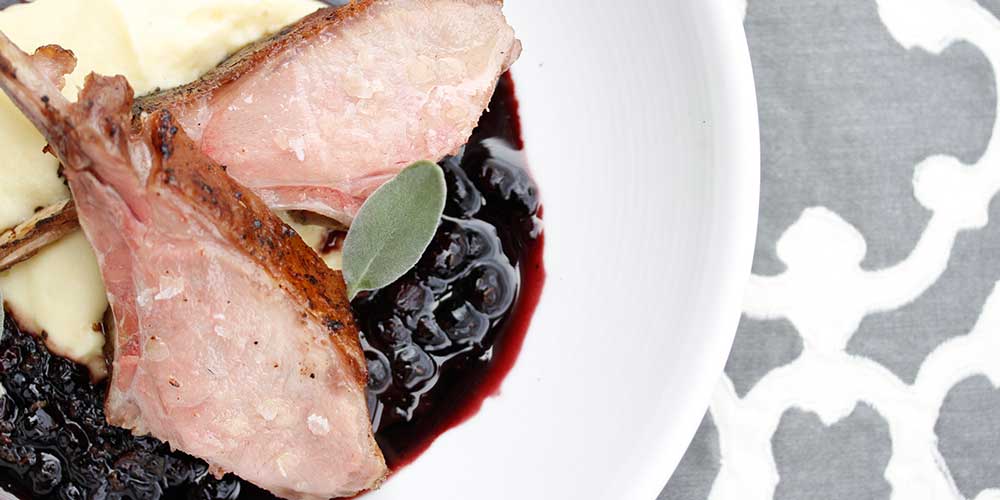 DIRECTIONS
1
Combine all ingredients in your blender and blend until smooth.
2
Pour into a frying pan and bring to a simmer.
3
Let
simmer
, stirring occasionally, until the sauce reduces enough to coat the back of a spoon.
4
Use to sauce your meat of choice. Serve.