Wild Huckleberry Daiquiri
This gorgeous, simple cocktail is very smooth with a pleasant mild huckleberry flavor, rum & a hint of lime.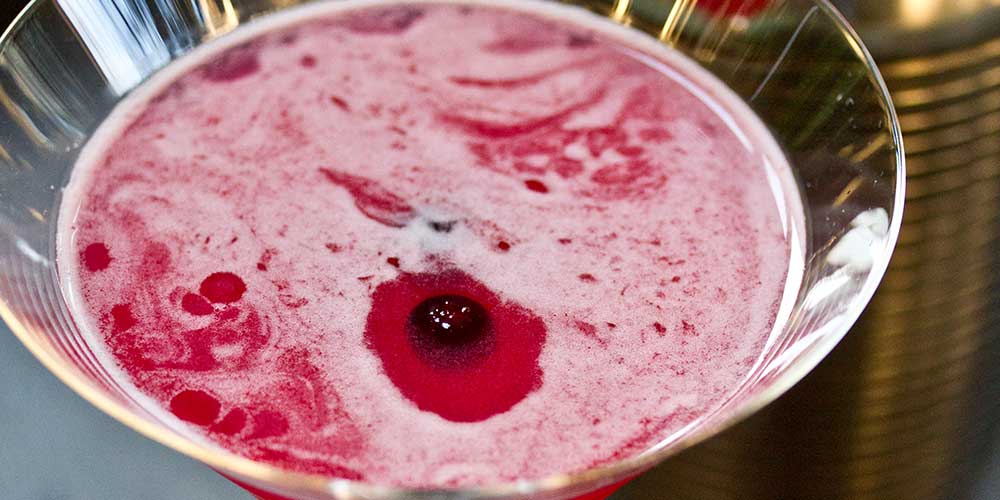 DIRECTIONS
1
Fill a shaker with ice and add the simple syrup, rum and lime juice.
2
Shake & strain into a martini glass.
3
Garnish with a few floated huckleberries & serve.
Mixologist: Jonny Spielsinger
Browse More:
Huckleberry Recipes
Cocktail & Beverage Recipes