Geoducks are delicious stir fried. We're not over the moon about this particular recipe, but it should serve as a good example of the sort of thing you can make with geoduck body meat.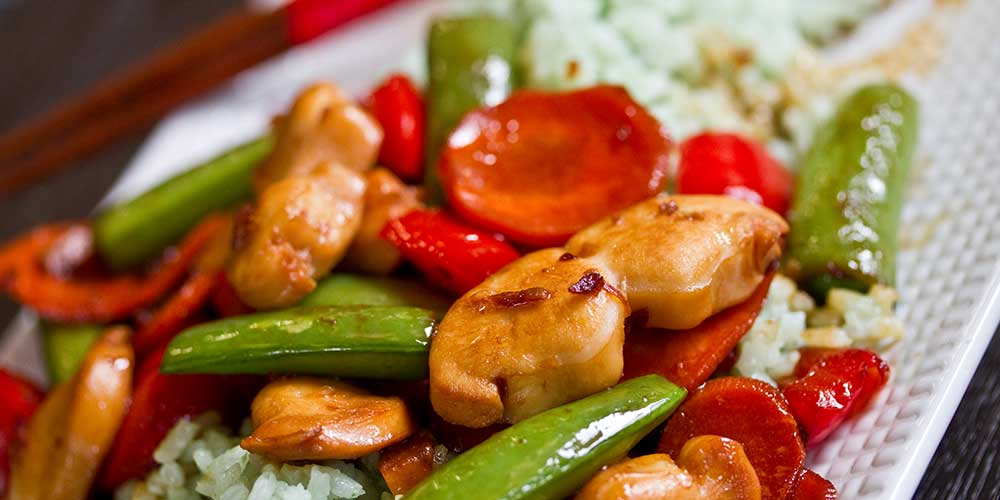 INGREDIENTS
2 large cloves of Garlic, chopped

1/2 tsp Ginger, grated

2 tbsp Toasted Sesame Oil, or your high heat oil of choice

1 Red Bell Pepper, chopped

1 large Carrot, sliced

1 – 1 1/2 handfuls Snap Peas

2 tbsp Tamari Soy Sauce

1 tbsp Mirin

Dried Aji Amarillo Chile to taste, reconstituted & minced (how to rehydrate dried chilies)

Body/Mantle Meat of 1 Geoduck, Sliced
DIRECTIONS
1
Stir fry all ingredients together, except the geoduck, until the vegetables are tender.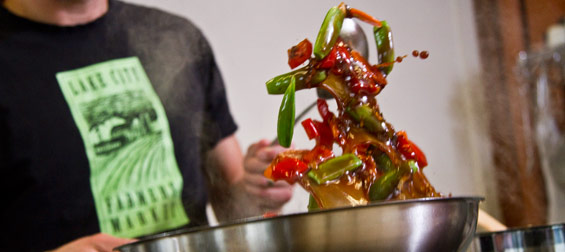 2
Remove the vegetables from the pan and add the sliced geoduck. Cook for about four minutes.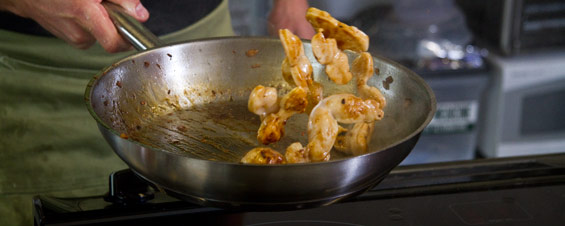 3
Add the vegetables back to the pan and toss to combine.
4
Serve over noodles or rice (we served it over jade green
bamboo rice
).