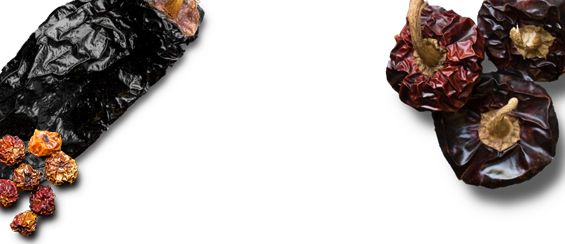 Basic Technique


How to Make Chile Vinaigrette
1. Pour 1 tbsp White Wine Vinegar into a bowl.
2. Add 1 tsp Honey, 1/3 cup Lime Juice, and 1 tsp Salt.
3. Whisk this mixture together.
4. Continue to whisk while slowly drizzling In 1 cup Extra Virgin Olive Oil.
5. When the mixture comes together into a smooth dressing, whisk in 1 tsp Chile Powder (homemade chile powder recipes).
6. Taste & add additional chile powder if desired.
7. Pour over your salad & toss to combine.

____________
Browse More:
Chile Recipes & Techniques
Vinegar Recipes & Techniques