Makes 6 or More Small Servings
This simple sorbet is refreshing and filled with the complex citrusy-floral flavor of yuzu fruit. It's strong enough to be served as a single scoop for a light dessert or palate cleanser…but not so strong that you won't want more!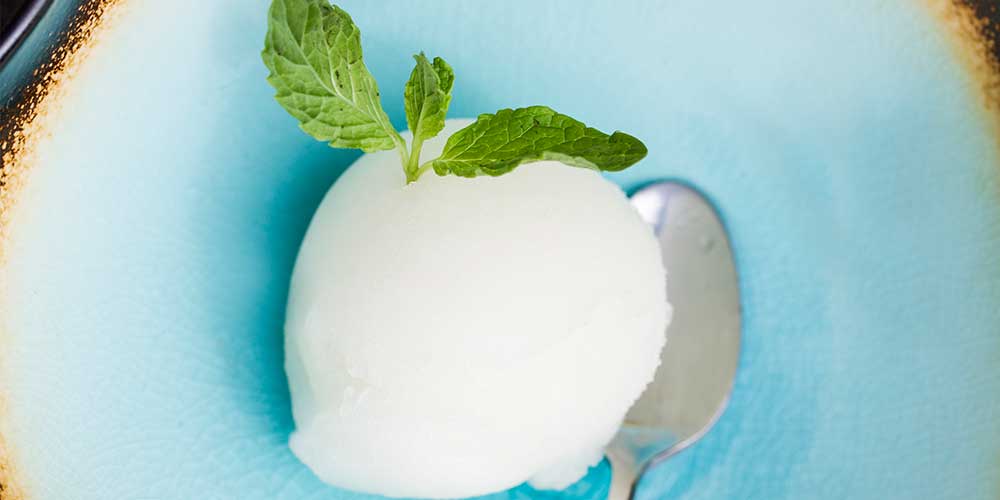 DIRECTIONS
1
Mix together all the ingredients.
3
Churn in your ice cream maker according to the manufacturer's instructions.
4
Immediately move to the freezer for several hours to harden.