Yuzu Marinade for Meat & Seafood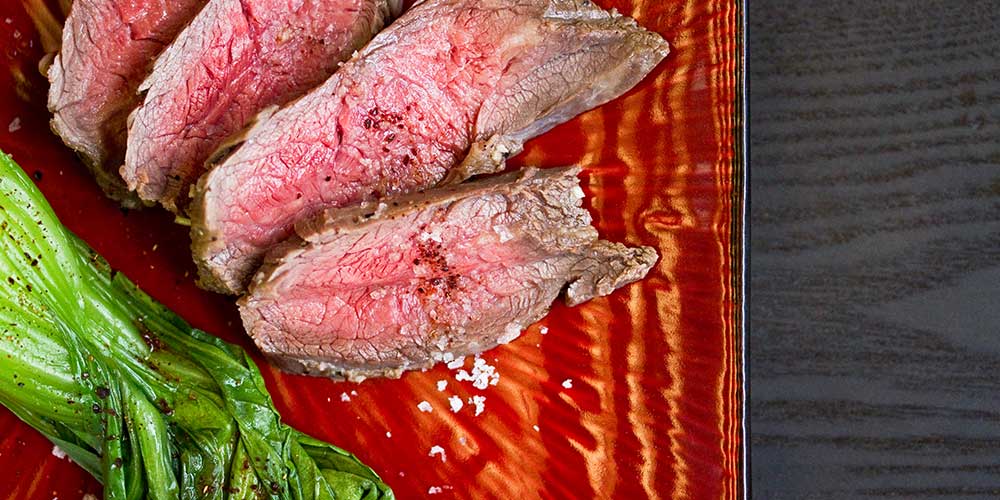 INGREDIENTS
5 tbsp Yuzu Juice

4 cloves of Garlic

2 tbsp grated Fresh Ginger

4 tbsp Mirin

1 tbsp Oil

Cracked Pepper & Salt to Taste
DIRECTIONS
1
In a zip top bag, coverable bowl, or lidded container, combine all the ingredients.
2
Add the meat to the marinade.
3
Cover the container/close the bag & marinate overnight.
If you don't have enough time to marinate overnight, put the mixture in a zip top bag and marinate several hours, flipping the bag every half hour or hour to redistribute the marinade.
4
Remove the meat from the bag and pat it dry to encourage browning.
5
Grill, broil, roast
or otherwise prepare as you normally would cook that cut.
Browse More:
Yuzu Recipes
Meat Recipes & Techniques