Enjoy a taste of summer no matter what time of year it is! This is a cocktail that takes the natural complexities of yuzu juice and amps them up through the addition of the other ingredients. Though the bitters, dry gin, and yuzu juice are all bitter/tart, the St. Germain is rather sweet, blending all the flavors together smoothly.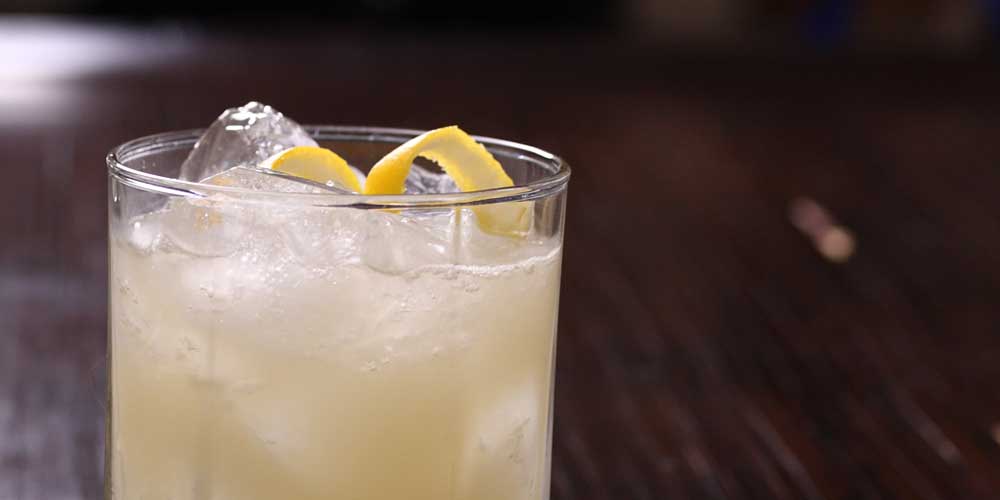 INGREDIENTS
1.5 oz Dry Fly or Hendricks Gin (or any low juniper berry variety)

½ oz St. Germain (elderflower liqueur)

¾ oz Yuzu Juice

1 healthy dash of grapefruit bitters

1 twist of lemon or meyer lemon zest

Ice
DIRECTIONS
1
In a shaker combine all ingredients with ice. Shake to combine and chill.
2
Serve in a collins glass on the rocks, garnished with a twist of meyer lemon.