Smooth, and herby, this cocktail is like a fizzy version of a mojito, with the sweetness & vanilla flavor of the syrup accentuating the characteristics of the rum.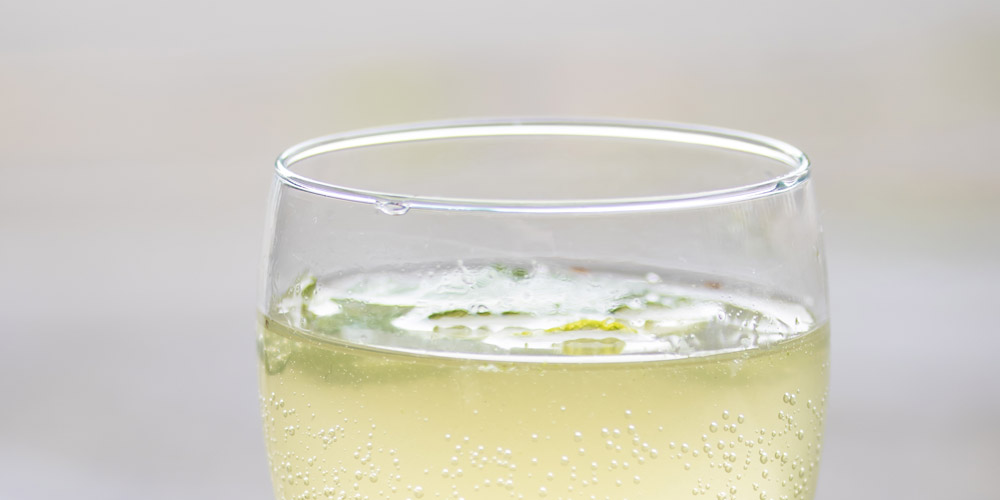 INGREDIENTS
Garnish: 1 Mint Leaf & Thin Lime Wheel
DIRECTIONS
1
Combine the rum, lime juice, mint leaves & simple syrup in a mixing glass. Gently press the mint against the bottom of the glass with a muddler. Don't bash it, you're just looking to extract the oils.
2
Add ice & shake to chill & combine.
3
Double-strain the rum mixture into a wine glass.
5
Garnish with the mint leaf & lime wheel. Serve.