Turmeric, Lime, Ginger & Honey Jamu Tonic
Sweet, savory & tangy, this tonic is both good for you (packed with ginger and turmeric, plus vitamin c from the lime), and delicious.
Take care not to overdo it. Turmeric can upset your stomach in large quantities.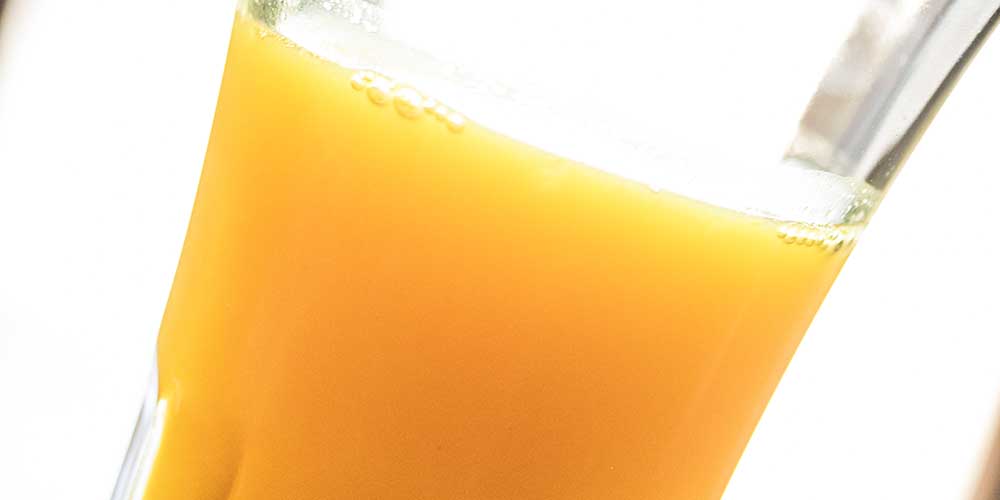 INGREDIENTS
¼ cup Fresh Turmeric, Finely Grated

¼ cup Fresh Ginger, Finely Grated

2 cups Water

3 tbsp, or To Taste Honey (we used Shipwreck Wildflower Honey)

1 pinch Salt

1 tbsp freshly squeezed Lime Juice

2 tbsp Tamarind Drinking Vinegar
DIRECTIONS
1
Blend together the turmeric & ginger with the water.
2
Move the mixture to a saucepan and bring it to a boil.
3
Remove the pan from the heat and let it infuse, covered, for ten minutes.
4
Strain the pulp out of the water, pressing on it to squeeze out any residual liquid. Discard the pulp.
5
Stir in the honey and the salt. Store the tonic in the fridge until you're ready to drink it.
6
Before drinking, add the lime juice and drinking vinegar.
7
Serve or use as a cocktail mixer. It's delicious at room temperature or chilled.