Szechuan Button Bijou Cocktail
This simple but tasty cocktail is herbal with lots of baking spice carried by the szechuan tingle.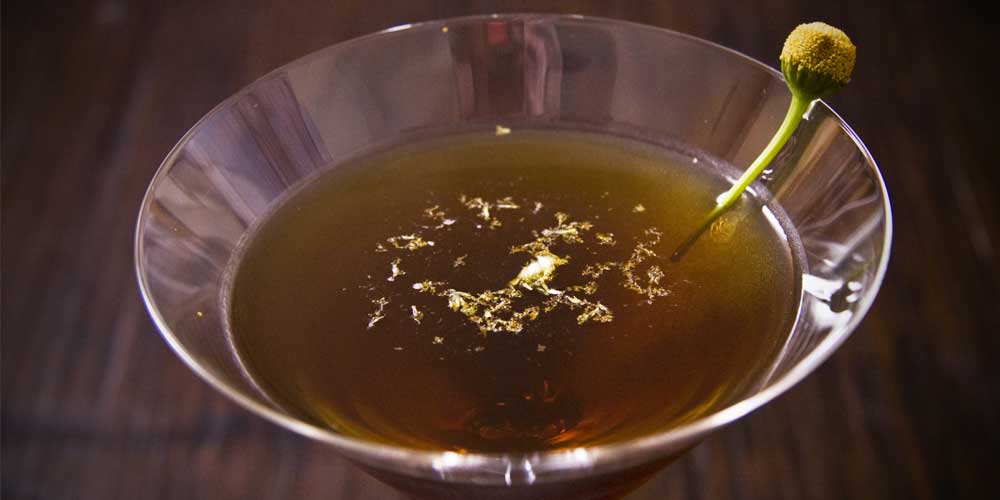 INGREDIENTS
1oz Chartreuse

1oz Sweet Vermouth

1oz Gin

Dash of Orange Bitters
DIRECTIONS
1
Pinch all the petals off of the szechuan button.
2
Stir all liquid ingredients over ice, strain into a martini glass and top with szechuan button petals.