To kick a margarita up a notch, make it with Sudachi juice. You'll get an intense lime flavor with added notes of cumin & pepper from the juice. Perfect for anyone who loves tart cocktails.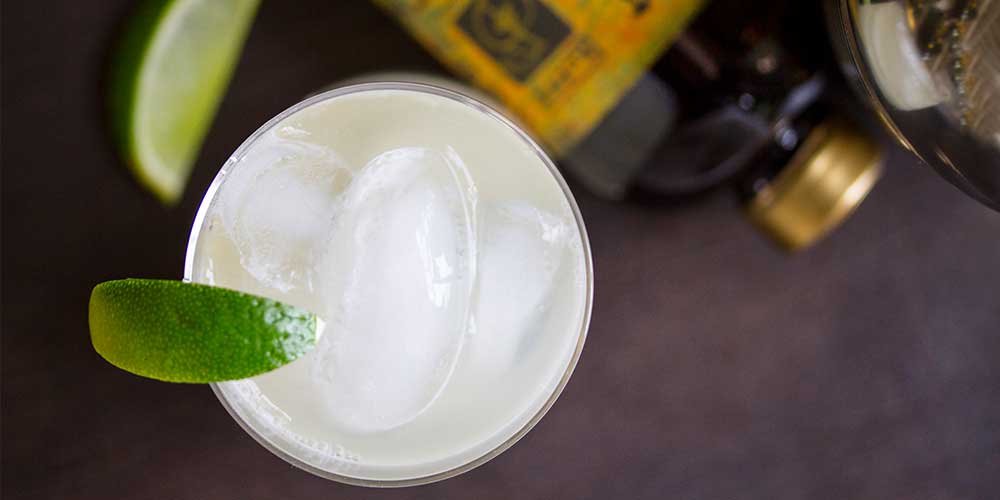 INGREDIENTS
2 oz Tequila

1/2 oz Cointreau

1oz Sudachi Juice

1/4oz Simple Syrup

1/2 oz Lime Juice
DIRECTIONS
1
Combine all ingredients in a mixing glass filled with ice.
2
Shake vigorously to mix.
3
Strain into a rocks glass, or serve straight up.
4
Garnish with a lime wedge or lime slice.
Mixologist: Katie Wallace