This dish isn't especially fancy, but it is very tasty, and a super healthy side dish. It just feels good to eat.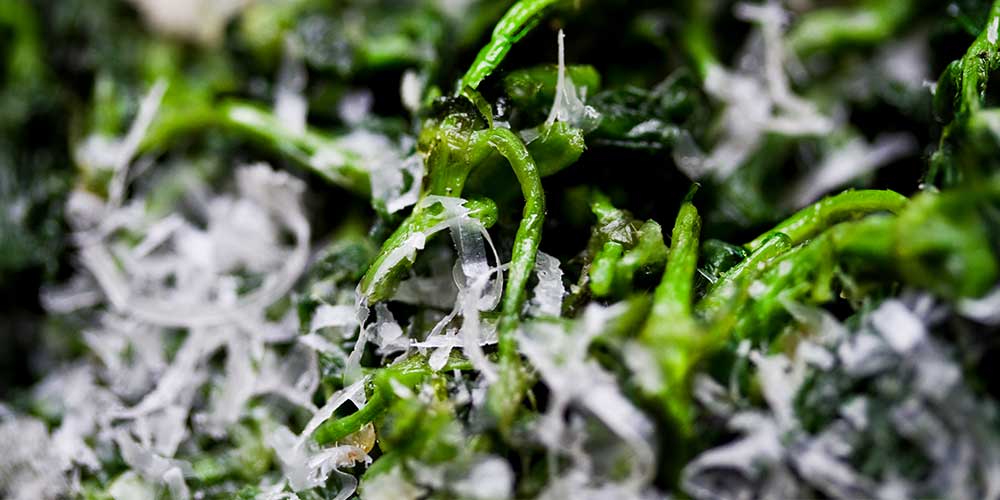 DIRECTIONS
1
Sauté the shallots and garlic in olive oil over medium heat until they are just lightly browned. Add the chopped nettles and nutmeg and saute for a few minutes more, stirring until it is well mixed and hot! Add a squeeze of lemon juice. Salt & Pepper to taste.
2
Serve topped with grated parmigiano reggiano or romano cheese.