Two spring favorites together in the same simple side dish.  Wild produce brings so much flavor to the party you don't really need much else…just a little butter for richness.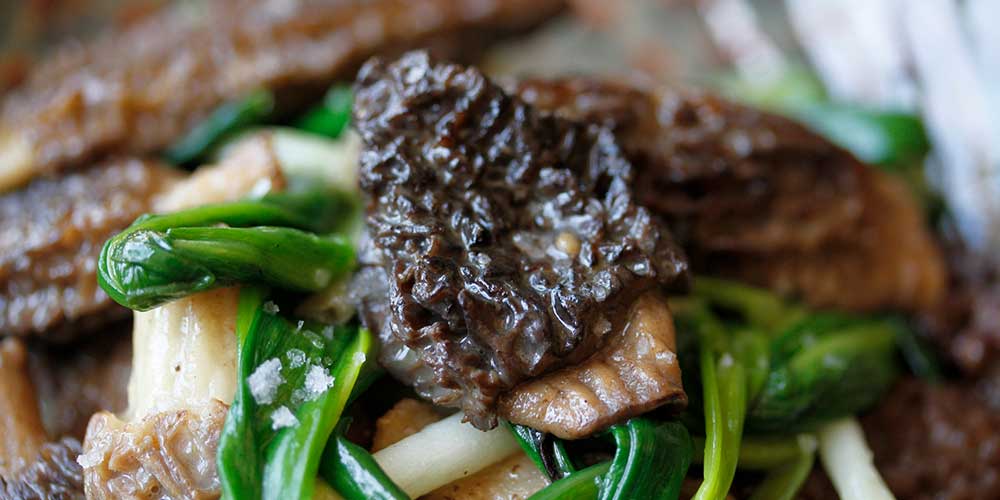 DIRECTIONS
1
Melt some butter in a frying pan, and add the morels.
2
After the morels have browned on one side and have started to release their juice into the butter, add the ramps.
3
Continue to cook until the ramps are tender. Put ramps & morels on plates with whatever entrée you wish, finish with a little sea salt & serve.