Give the ol' Cosmo a makeover by adding Amarena Cherry Mosto Cotto to the mix. It brings the right amount of sweetness & tartness to compliment the cranberry and lime flavors.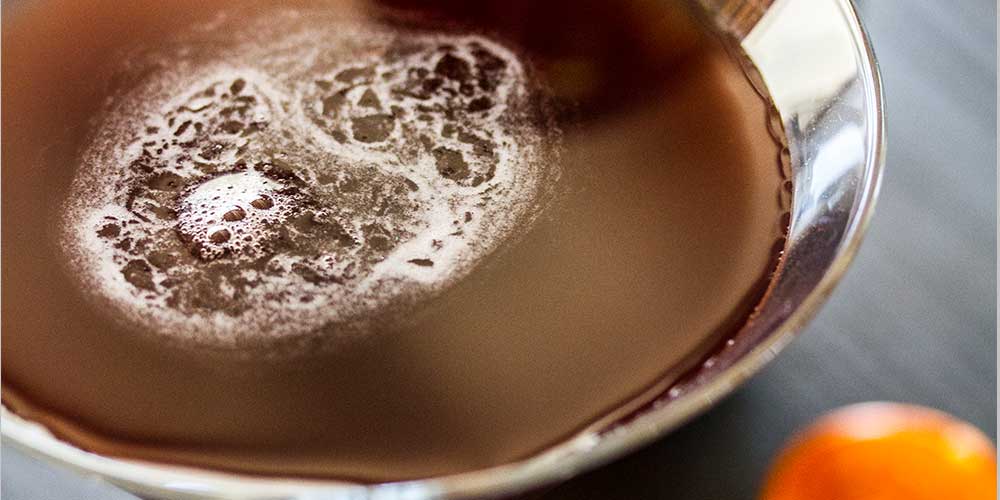 INGREDIENTS
1 1/2 oz Vodka

1/2 oz Cointreau (or Triple Sec)

1/2 oz Lime Juice

1/2 oz Cherry Mosto Cotto

1/2 oz Cranberry Juice
DIRECTIONS
1
Fill a mixing glass halfway full with ice.
2
Add all ingredients and shake vigorously.
3
Strain into a martini glass and enjoy!
Mixologist: Katie Wallace