Roasted Potatoes w/ Fennel Mustard Vinaigrette
WINE PAIRING
Chardonnay or Gruner Veltliner
Vinaigrettes aren't just for salad. Here we've used one as a dipping sauce/condiment for roasted potatoes. This side dish/appetizer couldn't be easier and offers a welcome change from the usual spuds.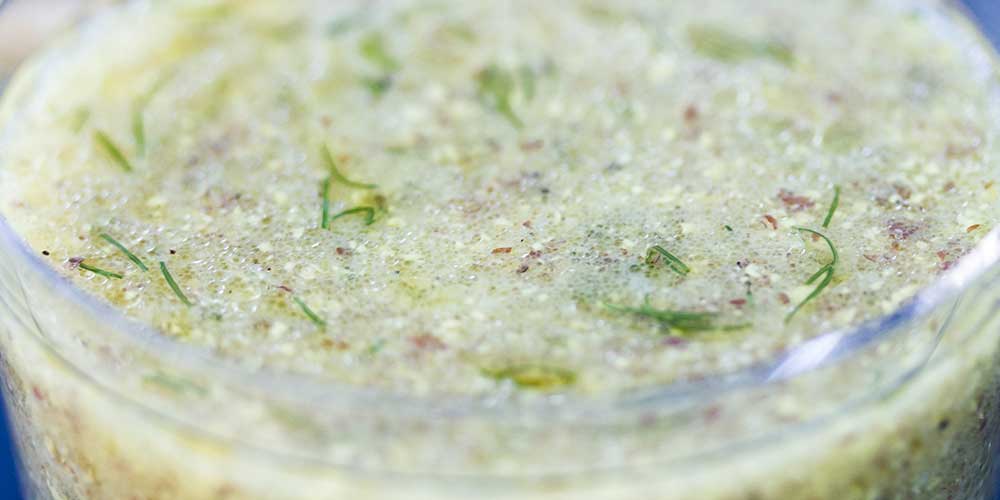 INGREDIENTS
Vinaigrette:

2 parts Extra Virgin Olive Oil

1 part Vinegar

1 part Dijon Mustard

Salt & Pepper
DIRECTIONS
1
Preheat your oven to 400 degrees.
2
Cut the fingerling potatoes in half lengthwise. Toss them with salt, pepper and olive oil.
3
Cover a baking sheet with a sheet of parchment paper and spread the potatoes out on the paper.
4
Roast the potatoes in the oven until tender.
5
While the potatoes are roasting, make a vinaigrette with the extra virgin olive oil, vinegar, and mustard (
how to make vinaigrette
).
6
Serve the potatoes with the vinaigrette on the side.