"Mule Hound" Cocktail Recipe
This cocktail is a refreshing hybrid of two traditional favorites: a Moscow Mule & a Greyhound.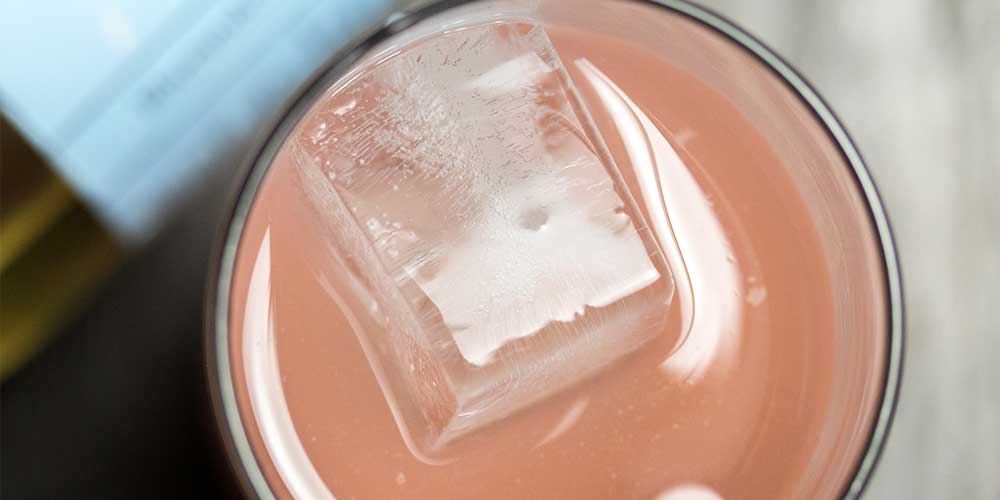 INGREDIENTS
4oz Vodka

2" of Ginger Root, Peeled & Chopped

6oz Grapefruit Juice

1/2oz Gum Syrup

Squeeze of Lemon Juice
DIRECTIONS
1
Infuse the vodka over the chopped ginger for 20 minutes.
2
Add all the other ingredients. Shake with ice.
3
Double strain into two glasses over ice cubes.