Lobster Mushroom Side Dish Recipe
Makes 1-3 servings, depending on how willing you are to share
This recipe is so simple, it almost feels silly to post it here.
Fortunately, it's also one of the best possible ways to enjoy lobster mushrooms, so it's ok!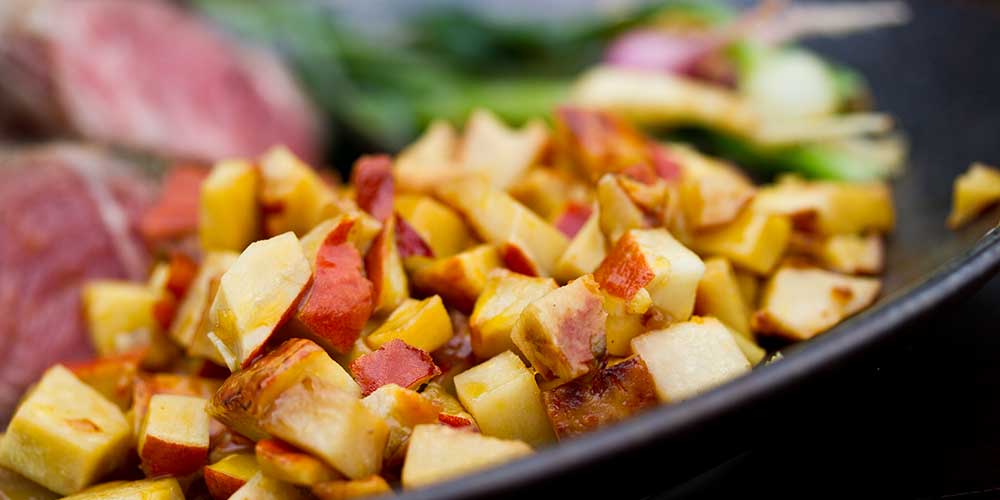 DIRECTIONS
1
Melt the butter in a frying pan.
2
Add the cubed lobster mushrooms and minced garlic, and sauté until brown and aromatic.