SAUTEED LOBSTER MUSHROOMS
This recipe is so simple, it's almost not a recipe. It's one of the best possible ways to enjoy lobster mushrooms—or really any mushrooms.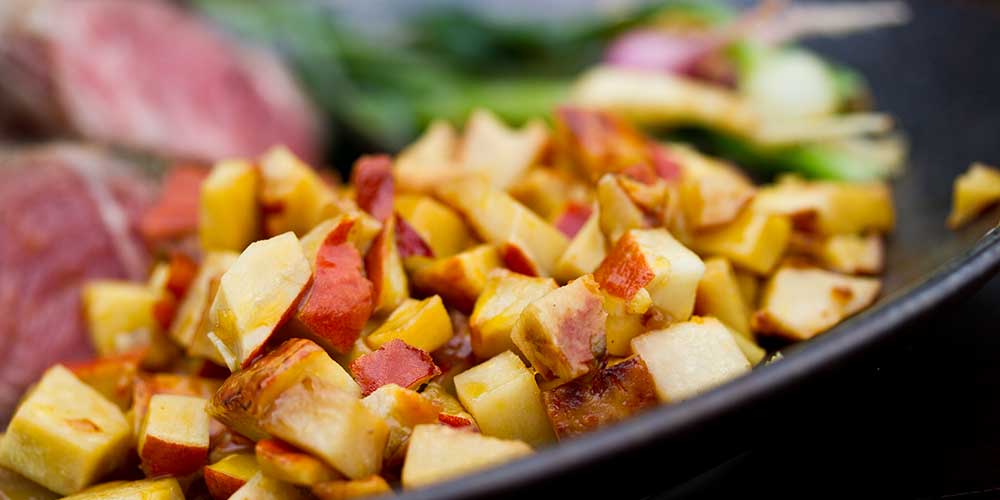 DIRECTIONS
1
Melt the butter in a frying pan.
2
Add the cubed lobster mushrooms and minced garlic, and sauté until brown and aromatic. Salt to taste.