"What the Doctor Ordered" Cocktail Recipe
Think of a more complex, gingery negroni and you'll start to have a sense of what this complicated, delicious sipping cocktail is like. Plus it's healthy! Ok, healthier than your typical cocktail.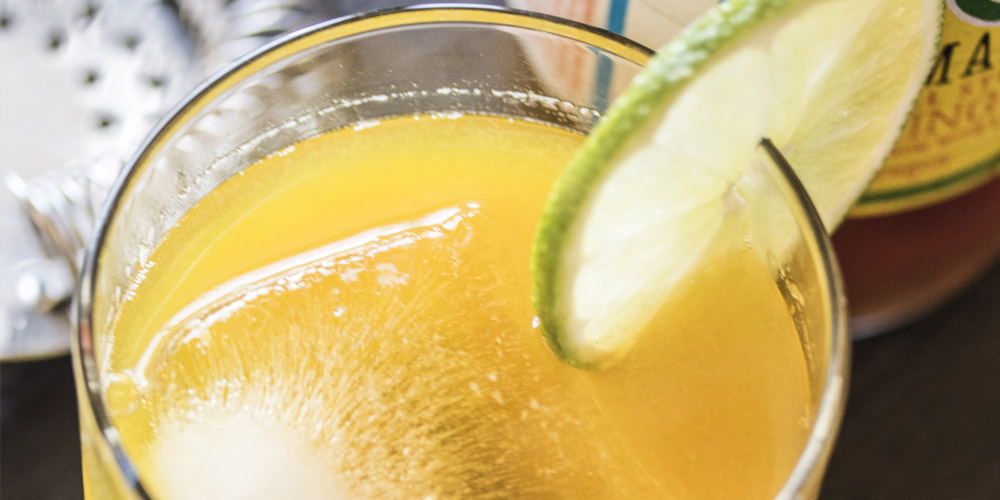 INGREDIENTS
1 ½ oz Jamu Tonic Recipe

1 ½ oz Rye Whisky

1 ½ oz Seltzer Water

½ oz Tamarind Drinking Vinegar
DIRECTIONS
1
Stir together all the ingredients in a glass with ice.
2
Strain over ice & serve.