How to Store Live Shellfish
Live oysters, clams, and mussels are some of the sea's greatest delicacies. Most people already know the basics about keeping them alive and fresh once they get them home:
Easy Shellfish Storage:
If you're going to be serving your shellfish within a few days after arrival, all you really need to do is put them in a large bowl in your refrigerator and cover them with a wet towel.
However, if you're curious about the absolute best way to store them, the one chefs use for maximum quality and shelf life, here it is:
Keeping Live Shellfish Fresher Longer:
Keeping shellfish on ice consistently is the best way to preserve their quality. The only tricky part is keeping them out of the melting ice water (they'll drown in fresh water).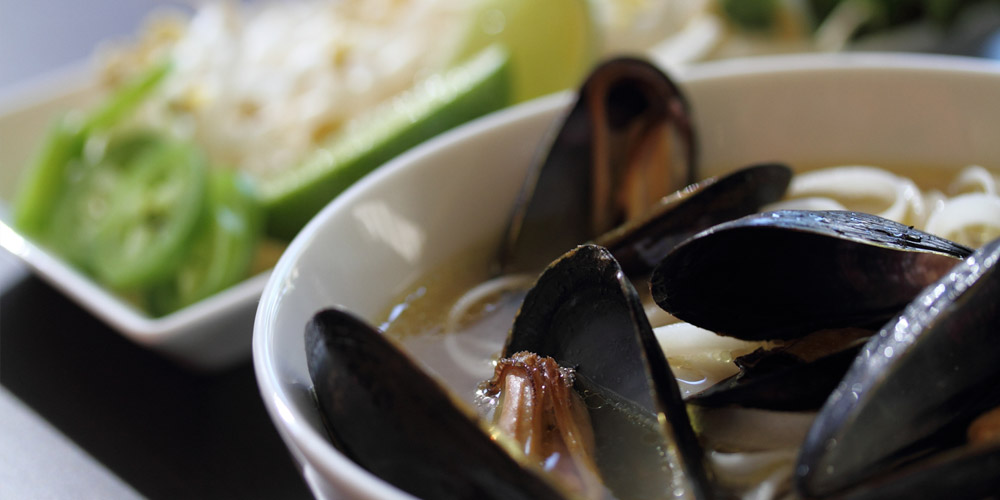 YOU'LL NEED
Equipment/Props

A large or other open-topped container

Ice

A wet towel

A "Shelf" (we've suggested several options below)
DIRECTIONS
How to Build Your Shellfish Storage:
1
Put your shelf in your bowl. The shelf should be something that holds the ice and shellfish up above the water that melts from the ice, but allows that water to pass through.
Depending on your outer container and amount of shellfish, this could be a colander, a collapsible steamer basket, a steamer insert, a large heavy-duty strainer, or even an old plastic container with small holes punched in the bottom.

Alternatively, we've found a large sheet of heavy duty foil folded into four layers with holes poked through will work (you'll need to use more layers with normal foil).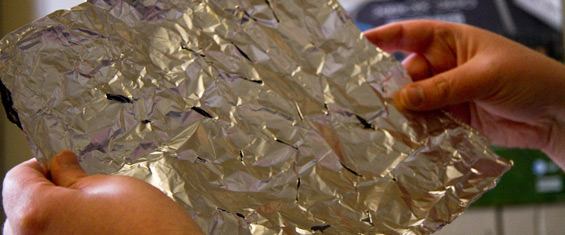 If your shelf doesn't have a stand or legs of its own, place it on top of something to elevate it so the water has room to collect. Here we've used a small inverted bowl topped with an inverted saucer. Be sure to leave room for the water to get around the plate.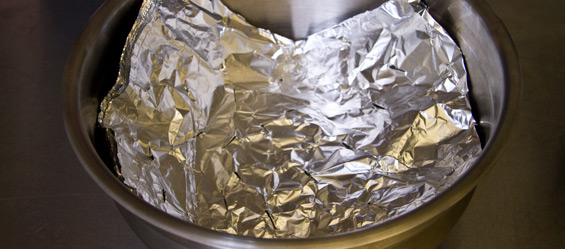 2
Put a large pile of ice on the shelf (whether it is the colander shelf below or aluminum foil shelf above).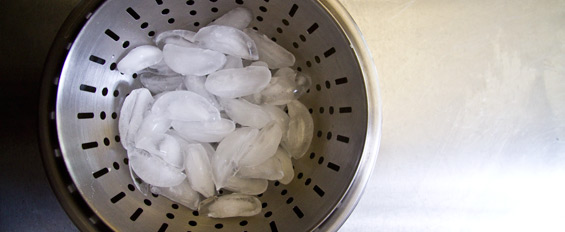 3
Put your shellfish on top of the ice.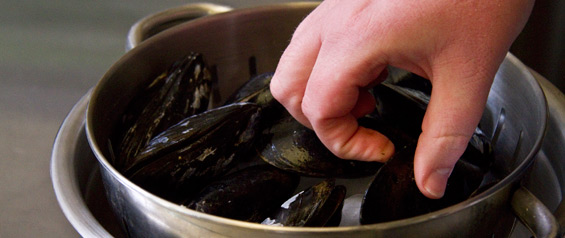 4
Cover the shellfish with the wet towel.

5
Store the entire setup in your refrigerator.
6
Check your shellfish regularly to drain collecting water, add more ice, or re-wet the towel.