Here's how to make basic soft polenta, an Italian savory & creamy cornmeal mush served as a starch at lunch or dinner.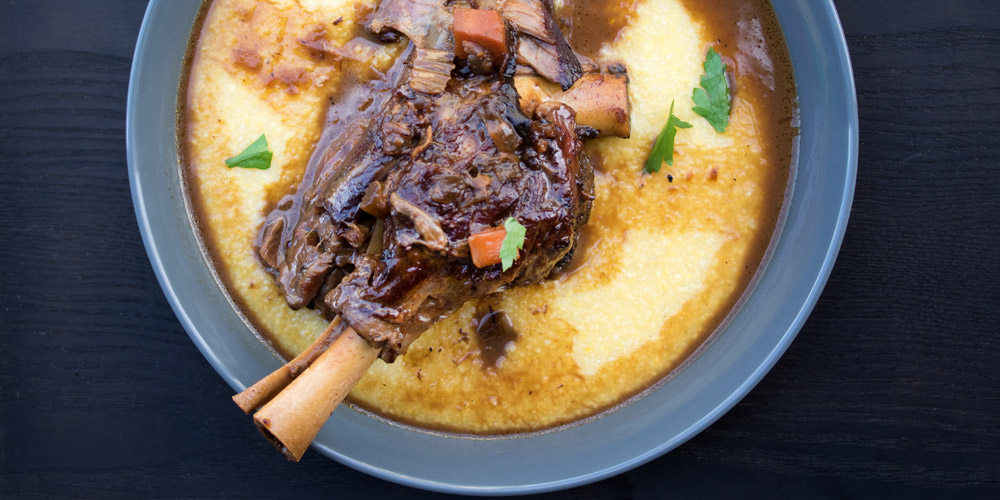 INGREDIENTS
Basic Polenta Proportions:
3 parts Chicken Stock
1 part Polenta
1 Tbsp Butter per 1 cup raw polenta
Salt & Pepper to taste
DIRECTIONS
1
Bring the chicken stock to a boil in a pot on the stove.
2
Pour in the polenta while stirring the stock. Reduce the heat to medium-low.
3
Cook the polenta, stirring constantly.
4
Once the liquid has been absorbed by the polenta, you can let it cook without stirring until tender (about 12 minutes total cooking time).