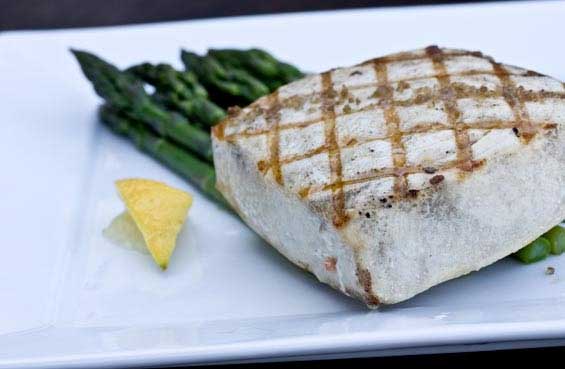 Grilled Swordfish Steak
Swordfish has robust, meaty flesh, making it an ideal choice when grilling. As it also takes to marinades very well, why not introduce a little extra flavor?
Simple Swordfish Marinade Ingredients:
Several sprigs of fresh thyme
Sliced Garlic
Olive Oil
(6 oz per person of swordfish fillet, cut into steaks)
Swordfish Grilling Instructions:




Once the fish has marinated for up to a day (covered in the bottom of the fridge), remove it from the marinade, season it with salt, and brush it and the grill with oil. Grill on each side until opaque and you get good grill marks. Serve with lemon, steamed asparagus and/or nutty wild rice.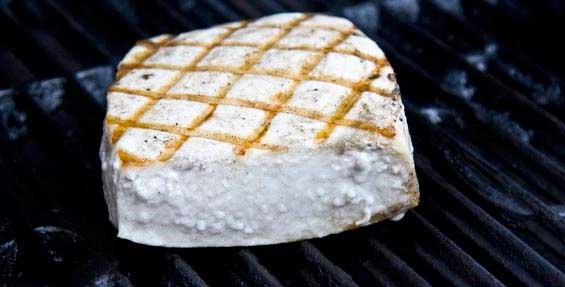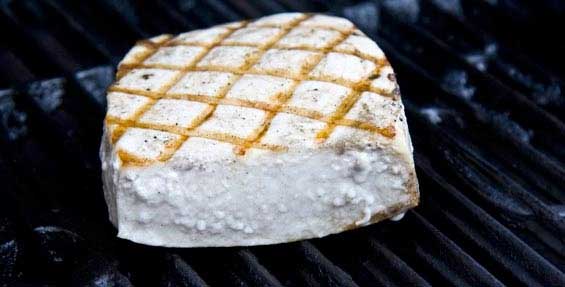 Browse More:
Fish Fillet Recipes
Seafood Recipes by Type