This fresh take on the traditional Grape Nehi is made with Amarena Cherry Mosto Cotto and fresh lemon & raspberries. The result is a beautiful burgundy-colored drink that has a tasty mix of sweet & tart.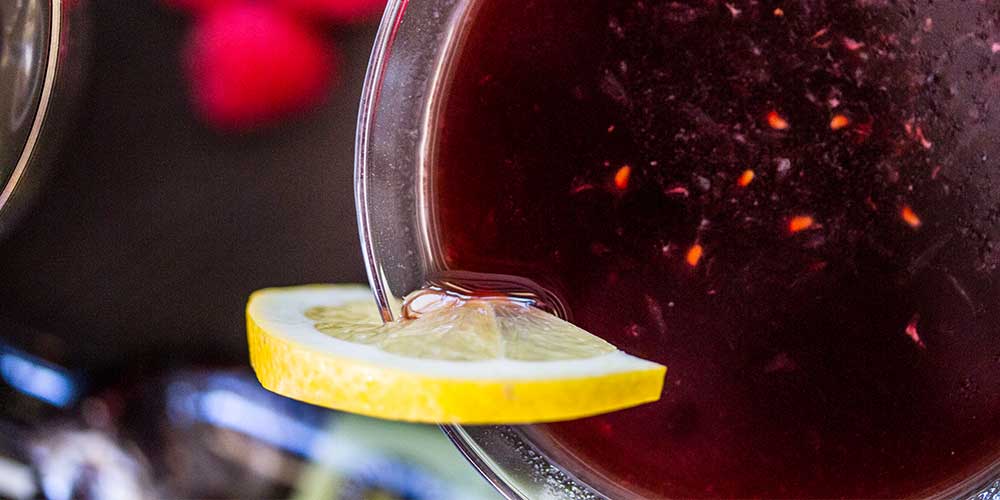 INGREDIENTS
2 1/2 oz Vodka

2 oz Cherry Mosto Cotto

1/2 tsp Sugar

3 Lemon Slices

5 Raspberries
DIRECTIONS
1
Thoroughly muddle raspberries and lemon slices in a mixing glass.
2
Add all other ingredients and shake with ice.
3
Strain into a martini glass (you can also strain the mixture through a fine mesh sieve to eliminate any raspberry seeds if you wish).
4
Garnish with a lemon slice.
Mixologist: Katie Wallace