Fresh herbs offer a tremendous amount of flavor, allowing you to enjoy an entire salad's worth of flavor in a tiny, brightly colored pile of herbs on your plate.
The below recipe is simply a (very good) example. Try blending your own combinations of herbs or making fresh herb salads using micro herbs to bring even more intense flavor to your meals.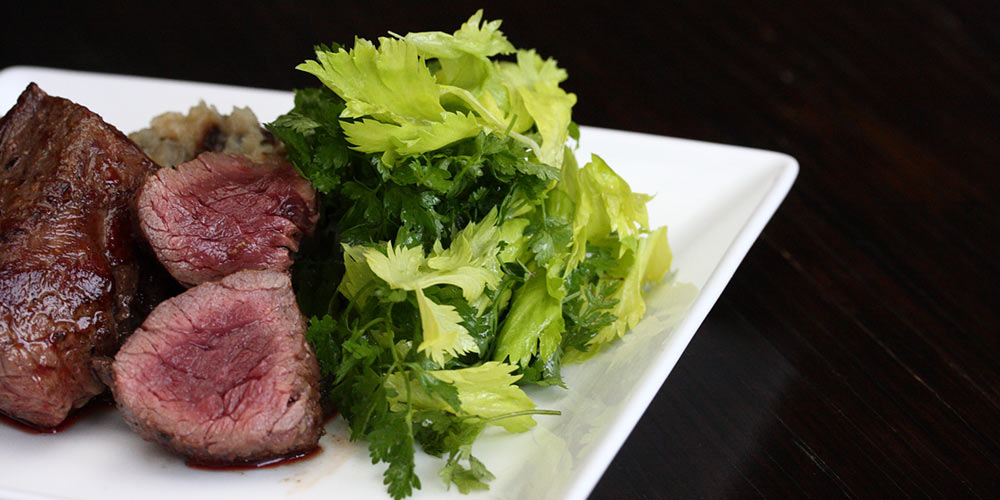 DIRECTIONS
1
Remove the celery, chervil and lemon thyme leaves from their stalks.
2
Toss them together in a bowl.
3
Dress the salad with olive oil, lemon juice, and sea salt to taste.