Fennel Crystal Gin Cocktail
Gin & fennel play well together in this cocktail, and the added elderflower syrup brings a slightly fruity/floral note to the mix. It's the perfect drink to sip on while you relax in the backyard.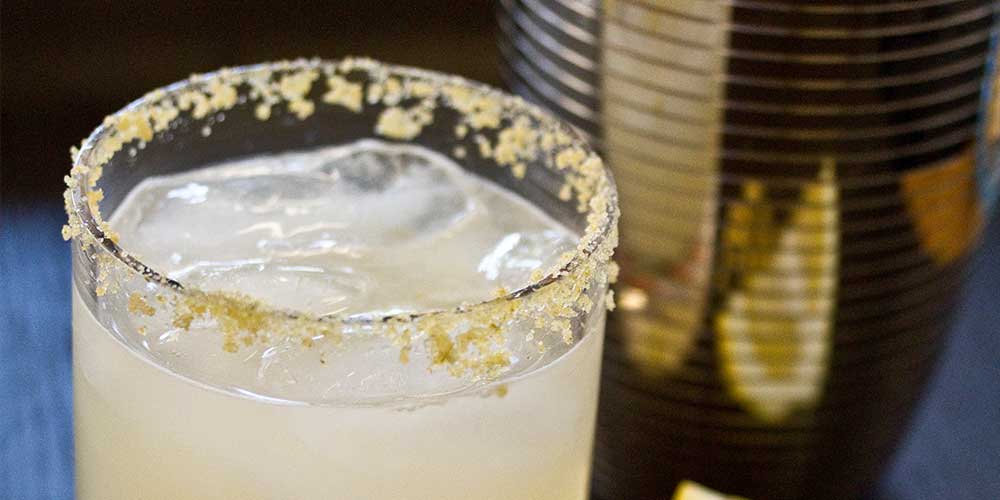 INGREDIENTS
2oz Gin

1 1/2 oz Lemon Juice

3/4oz Elderflower Syrup

2 tbsp Fennel Crystals (divided)
DIRECTIONS
1
Fill a mixing glass halfway full with ice.
2
Add gin, lemon juice, elderflower syrup and 1 tbsp fennel crystals and shake vigorously.
3
Crush remaining 1 tbsp of fennel crystals with the back of a spoon until the crystals are about the size of table sugar granules.
4
Wet the rim of a lowball glass with lemon juice and rim with fennel crystals.
5
Strain cocktail into glass and enjoy!
Mixologist: Katie Wallace