Crisp, tangy & refreshing, this slaw makes an excellent side dish or burger/sandwich topping.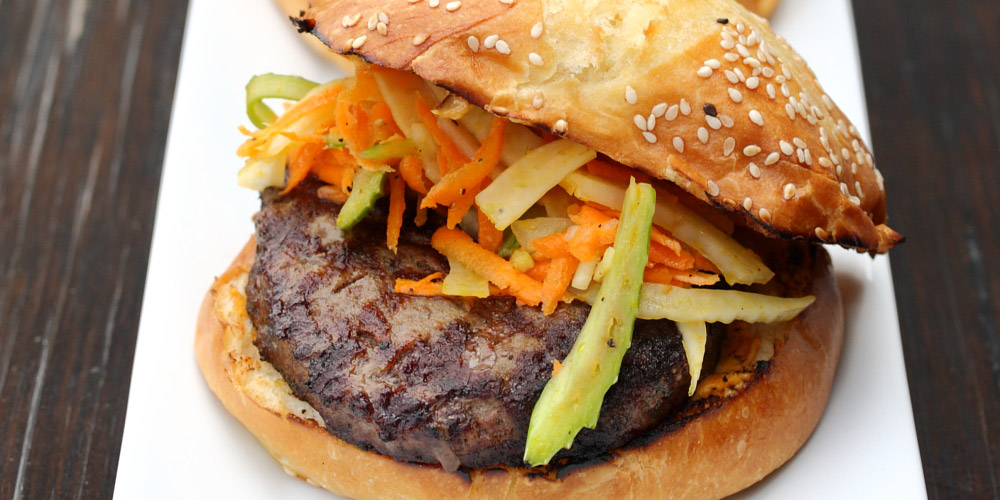 INGREDIENTS
2 ½ Fennel Bulbs

10 large ribs of Celery

5 large Carrots, peeled

50/50 blend of Peanut Oil & Olive Oil to taste

50/50 blend of Cider Vinegar & Rice Wine Vinegar to taste

Salt & Pepper
DIRECTIONS
2
Using a mandoline (or, in a pinch, a sharp knife), thinly slice the fennel bulbs, celery & carrots.
3
Mix the vegetable slices together in a bowl with some of the oils and vinegars. Taste and add additional oil, vinegar, pepper and salt to taste.
4
Once the slaw has the right flavor and consistency, serve it immediately or put it in the refrigerator until you need it.