This simple sorbet is packed with the delicious, layered and haunting flavor of elderflowers (floral, fruity, honeyed, & slightly tart). Because it's quite sweet, we recommend single scoop servings or pairing it with something tart or buttery (like shortbread or tuiles).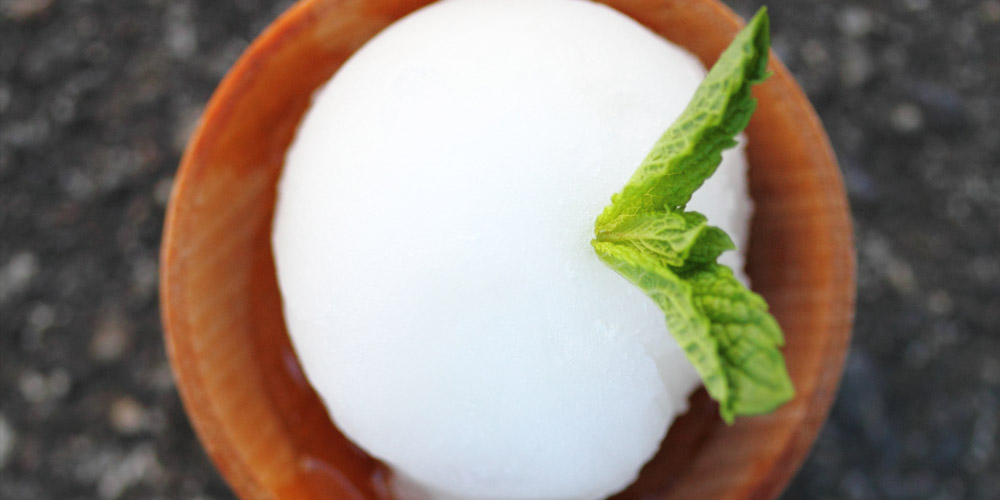 DIRECTIONS
1
Mix together all ingredients.
3
Churn in an ice cream machine according to the manufacturer's instructions.
4
Immediately transfer to a container in the freezer for several hours to harden.
To best preserve its quality, store any leftover sorbet in a covered container with a sheet of plastic wrap pressed right up against its surface.