Take your negroni to the next level with beautifully tart Cranberry for Concoctions with some of the Campari.
A gin that's not heavy on juniper (a "feminine" gin instead of a "masculine" gin) works best for this one.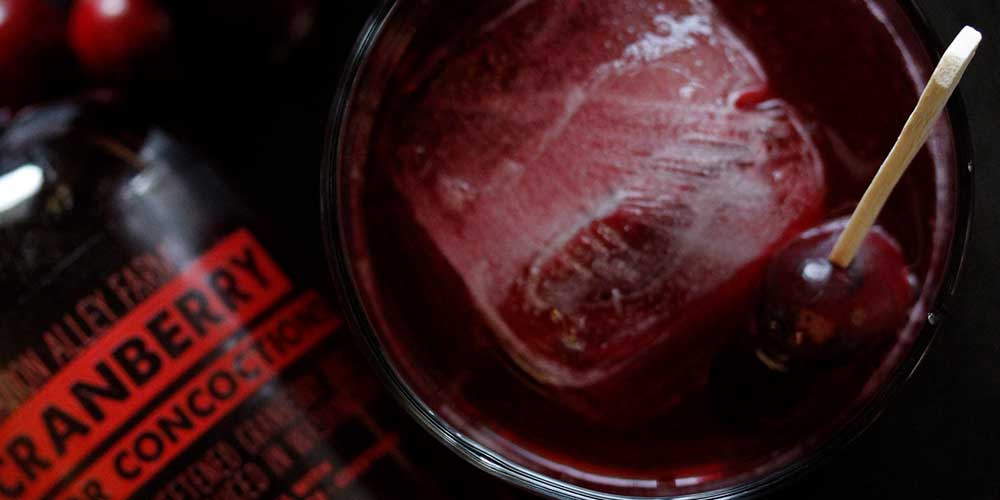 INGREDIENTS
1 oz Gin (we used Uncle Val's. Could substitute Hendricks, New Age or Aviation)

1 oz Sweet Vermouth

1/2 oz Campari

1 oz Cranberry for Concoctions

Garnish: Orange Twist
DIRECTIONS
1
Pour the gin, Campari, sweet vermouth, and cranberry into an old fashioned glass with ice.
3
Garnish with orange twist.