Classic Bourbon Mint Julep
Like a delicious snow cone for adults, the mint julep is a classic for a reason – sweet, boozy & herby, it's a treat!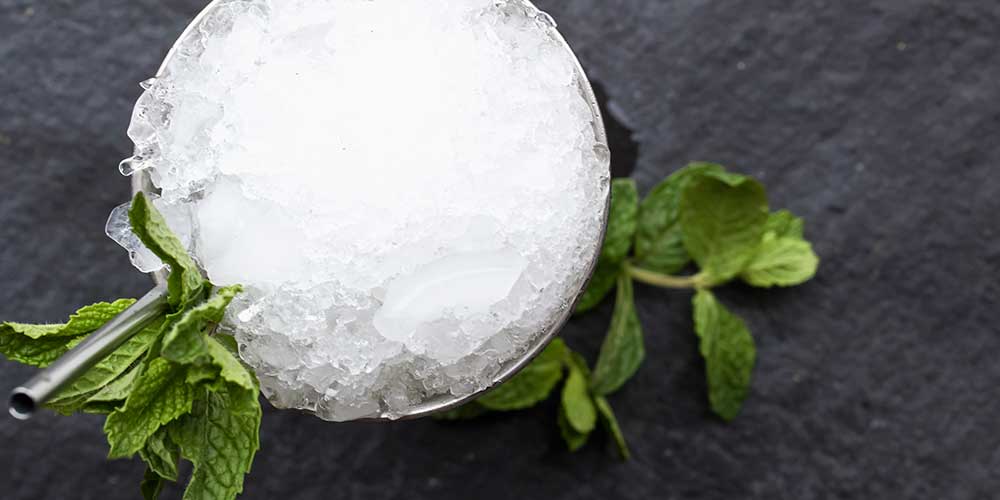 INGREDIENTS
1/2oz Gum Syrup (could substitute 2/1 sugar/water simple syrup in a pinch)

2oz Bourbon (we used Bulleit)

Plenty of Crushed Ice
Garnish:

Fresh Mint Sprig
DIRECTIONS
1
Combine the mint leaves and first 1/4oz of syrup in the bottom of a julep tin.
2
Add a layer of crushed ice.
4
Top with another layer of crushed ice, bringing the ice almost to the top of the tin.
5
Pour in the remaining half of the syrup.
6
Mound more crushed ice over the top of the tin.
7
Insert a straw or spoon-straw (ideally metal).
8
Garnish with the mint sprig. Serve immediately.