We recently offered samples of our dried wild mushrooms to members of the Foodie Blogroll (and a few others).  Just to make things tastier, we held a chellenge looking for the best content created from the samples.
Here are folks who stood out!
Top Mushroom Photograph:
The Taste of Oregon published this photo on their Dungeness Crab, Pine Nut, and Wild Mushroom Lasagne Recipe.  We loved the composition, color and story that this image tells.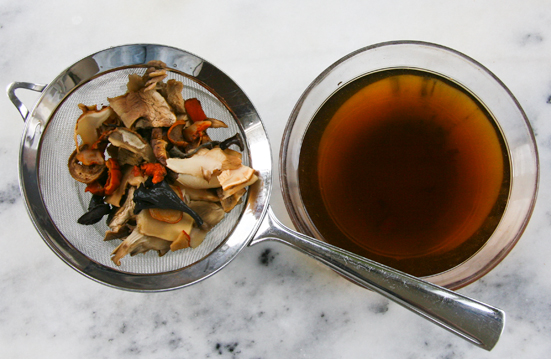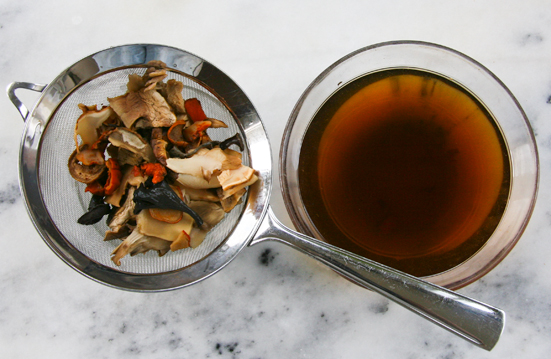 Top Mushroom Review:
Cooking With Alison's dried mushroom review was the most thorough and well thought out review, see what she has to say here: Review of Marx Foods' Dried Mushrooms.
Top Mushroom Recipe:
This was the toughest category to judge.  We tried to narrow it down … and then we gave up.  It's a three way tie!
Cooking The Seasons: Oyster-Stuffed Morels with Grits Recipe 
Foodalogue: Mushroom Crepes with Porcini Truffle Sauce Recipe & Butternut Squash Pasta Sauce Recipe
I Sicilian: Sicilian Eggplant, Artichoke & Mushroom Cake Recipe
Each of the five bloggers above will receive their choice of one 2oz package of any dried mushroom plus a bottle of our favorite natural white truffle oil!
Congratulations!  Readers, check their blogs out, they all consistently publish some great stuff …