Cumin Spiced Beetle Larvae Snacks
Justin calls these "nature's Fritos," but we thought they need a little salt to fit the bill. This recipe uses just enough butter to adhere the salt and any seasoning of your choice (we used cumin here) to the crunchy insects. The citrus helped both to balance and perk up the mix.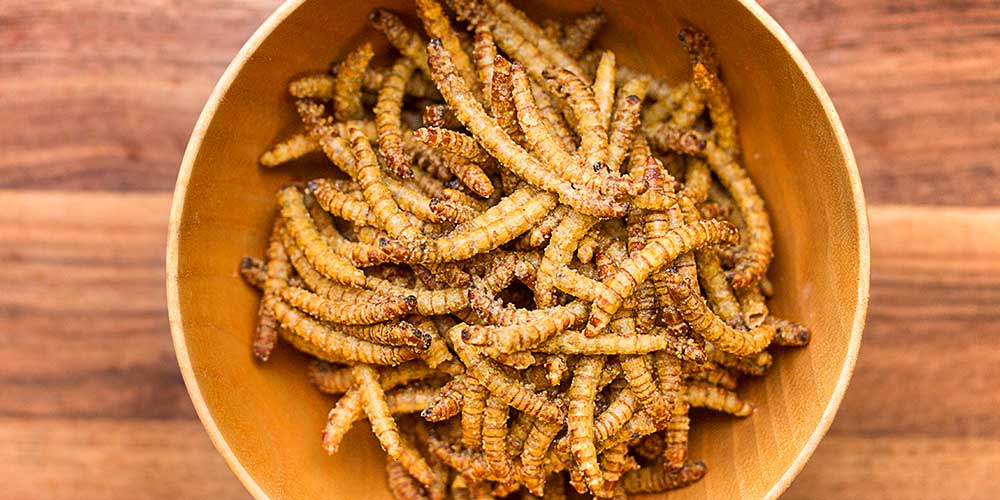 INGREDIENTS
1 tsp Butter

1 scant cup Beetle Larvae

1/2 tsp Cumin

1/4 tsp Salt

A squeeze or two of Citrus Juice (we used both Orange and Lemon)
DIRECTIONS
1
Melt the butter in small saucepan, and pour it over beetle larvae.
2
Add the cumin and salt right away and toss with a spatula or spoon until the insects are evenly coated with seasoning.
3
Add a squeeze or two of citrus juice (we recommend orange & lemon). Taste for seasoning, adjust if necessary, and serve.