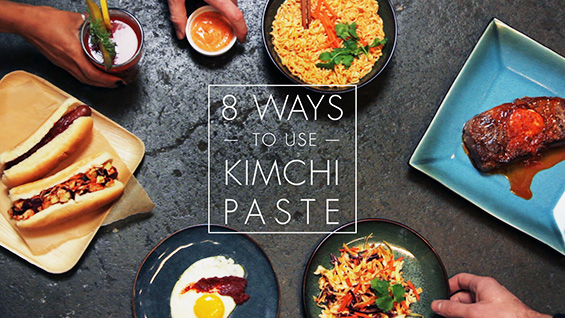 Kimchi Butter for Steak & Seafood
1 Tbsp Paste + 1 Stick Unsalted Butter
A mountain of flavor melting luxuriously into your protein of choice.
Kimchi Mayo
1 tsp Paste + 3 tbsp Mayonnaise
Bland to Blam!  Chicken salad, tuna, turkey, grilled cheese…name a sandwich, this probably makes it better.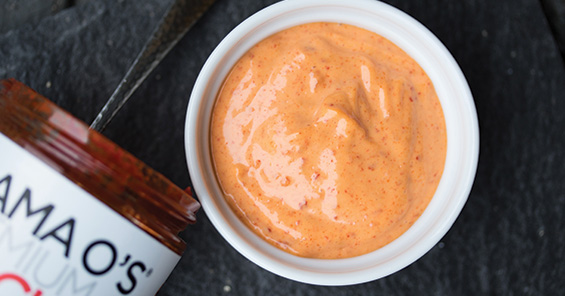 Kimchi Ketchup
1 tsp Paste + 1 tbsp Ketchup
Kick up your ketchup to fortify your fries, boost your burgers & haut-ify your hotdogs.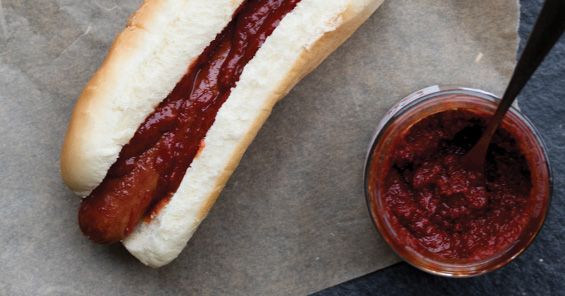 Kimchi Bloody Mary
1 tbsp Paste + 1 cup Tomato Juice, 1oz Vodka, Lemon to Taste
Try the spiced up recipe above, or try mixing some into your favorite version.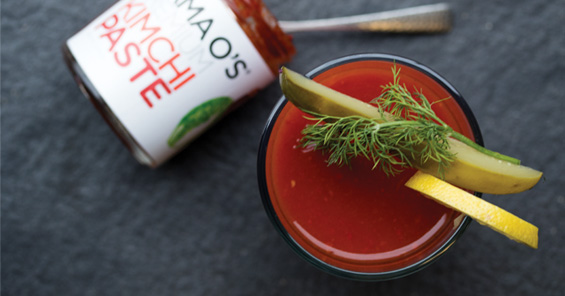 Kimchi Vinaigrette
1 tsp Paste + 1 tbsp Rice Wine Vinegar, 2 tbsp Sesame Oil
Tangy, spicy, savory, toasty, this makes salads & slaws better. Try other oil & vinegar combos!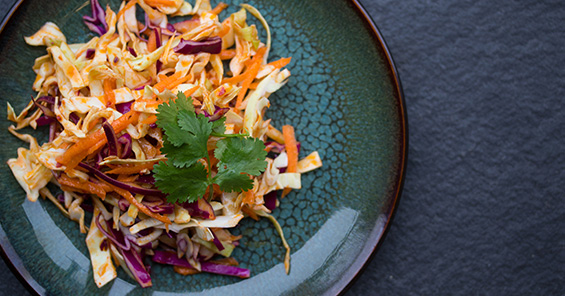 Kimchi Hot Dog Topping
1 tbsp Paste + 1 cup Cabbage & Onion
Crisp, tangy, spicy, savory, sweet, umami.  Your old dog just learned a new trick.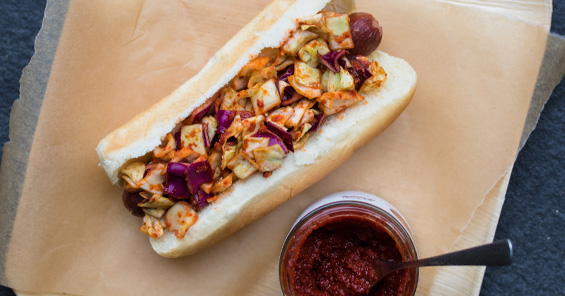 Kimchi Fried Egg
'Nuff said.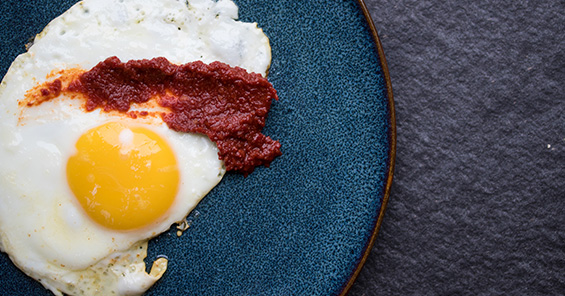 Kimchi Ramen
Pump up the packet by stirring in kimchi paste to taste.  Your broth never tasted this good.