The practice of Islam includes observing dietary laws which come from Islamic teachings. Those laws define what is halal, a word that means lawful or permitted in Arabic. (The opposite of halal is haram, which means disallowed or impermissible.)
According to the American Halal Institute, the word halal can refer to anything that a Muslim can do, wear, say, or eat. When it comes to meat, the only prohibited animals are pigs and reptiles. Beef, lamb, goat, venison, bison, chicken, and game birds can all be halal meat, provided they are sacrificed in a permissible way (zabihah).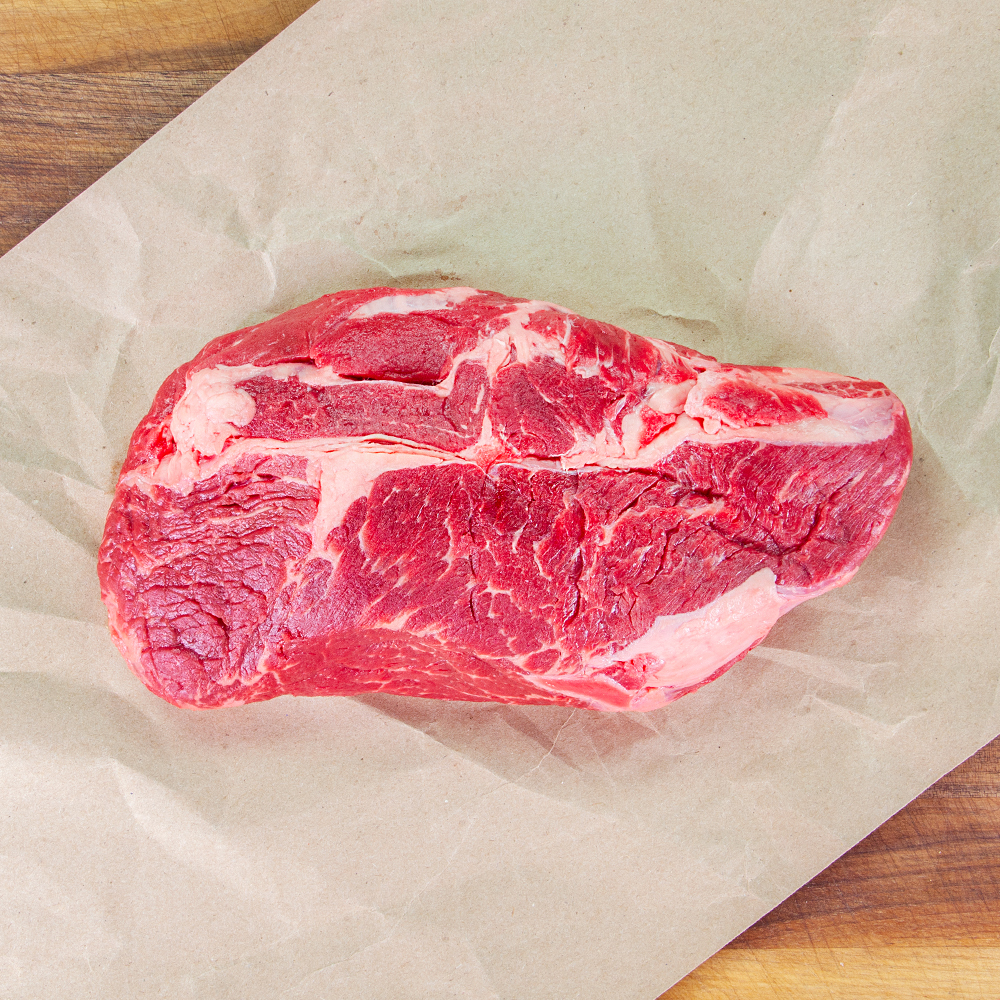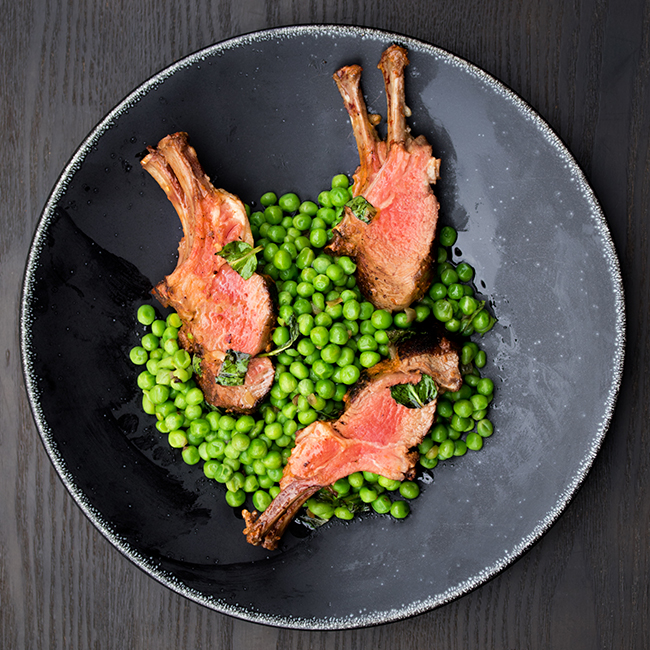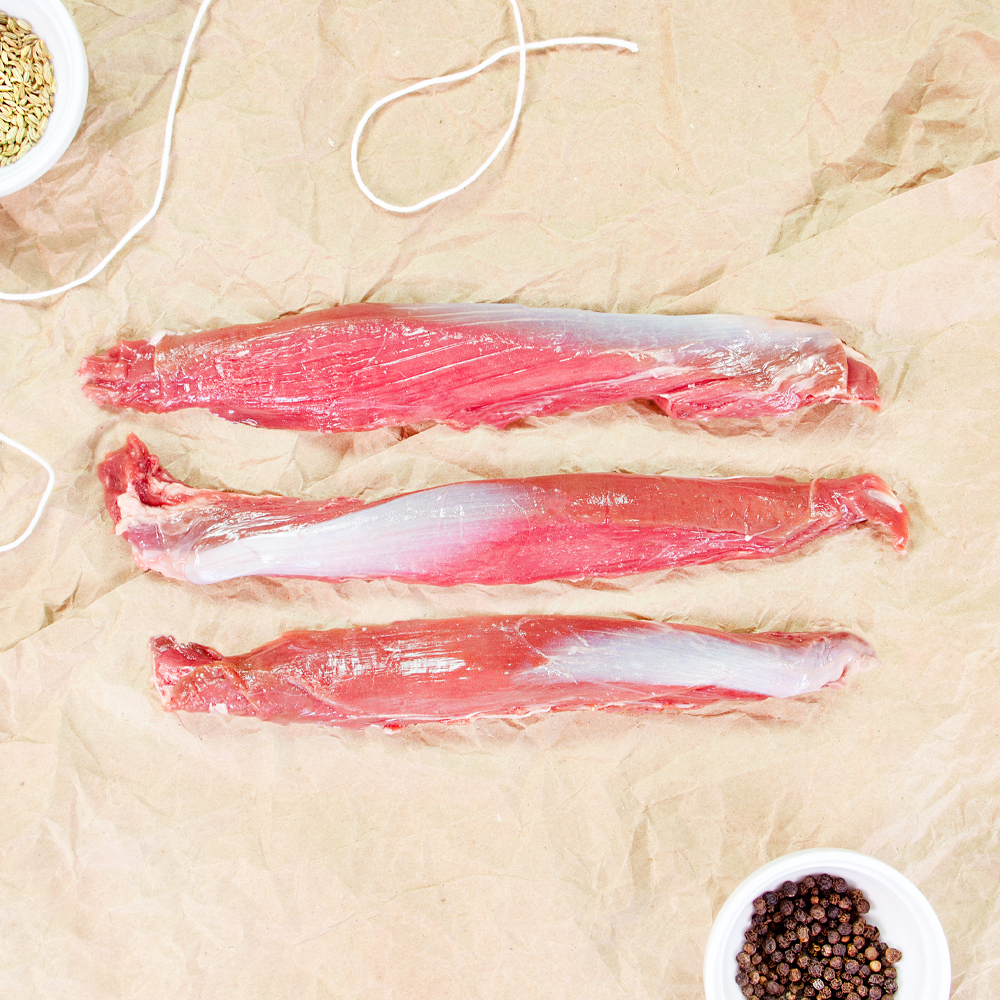 WHAT IS REQUIRED FOR HALAL MEAT CERTIFICATION?
•
An adult Muslim of sound mind must invoke the name of God while making a swift incision to the throat, severing the jugular veins, esophagus, and windpipe.
•
The instrument must be very sharp and undamaged to ensure humane slaughter.
•
Honing the blade must not be done in the animal's presence.
•
The slaughter must not take place with another animal present.
•
The animal must be hung upside down and allowed to bleed dry. (Eating blood is haram.)
•
The animal must have been fed a natural diet that did not contain animal by-products.
•
Allowing the animals to live a happy life prior to slaughter is essential.
WHERE CAN YOU BUY HALAL BULK MEAT?