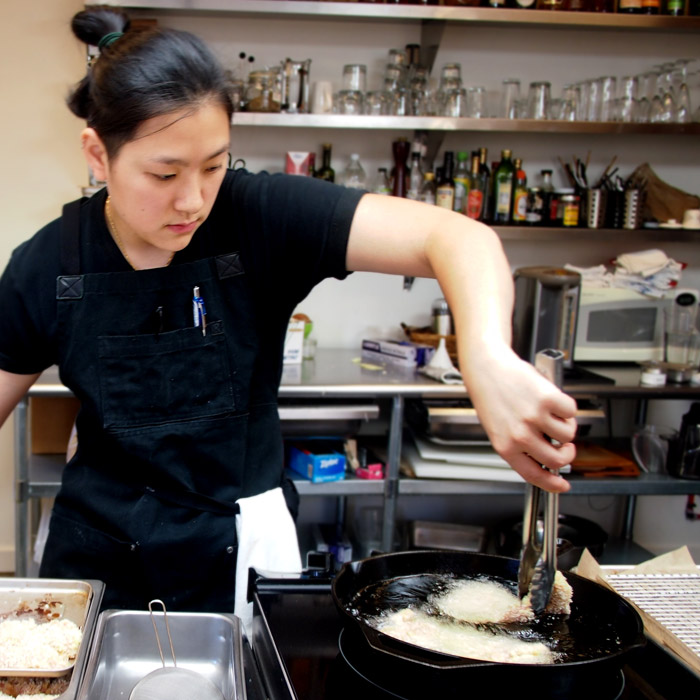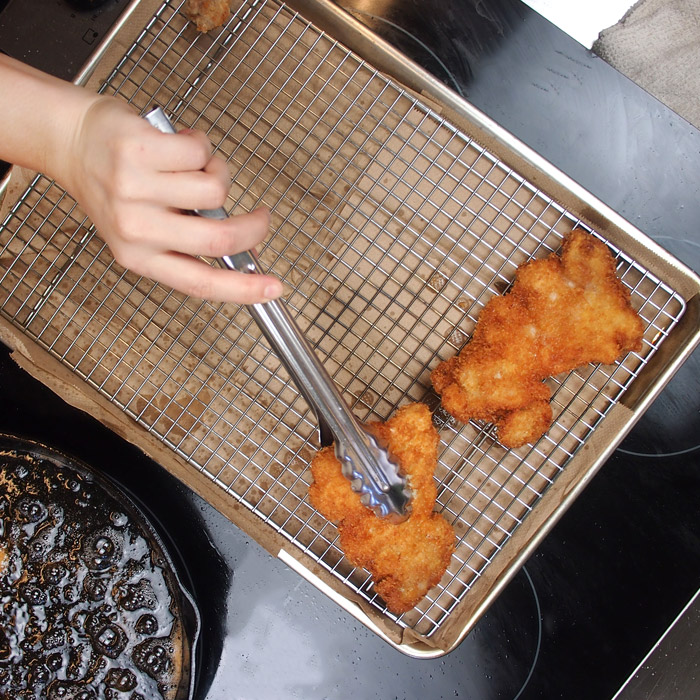 ---
Our Test Kitchen manager Jade crafted this recipe with boneless, skinless chicken thighs (which she lightly pounded to even thickness) to showcase the tenderness and flavor of Shenandoah Valley Organic Chicken.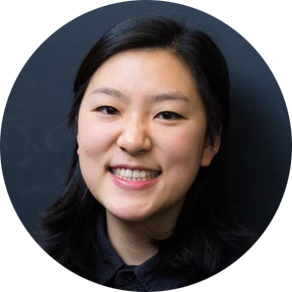 "Katsu is my fried chicken of choice — no brine or marinade needed. The pounded thighs cook quickly and evenly, so there's no risk of dry chicken. The shallow fry means you only need about half an inch of oil in the pan." Jade
4-6 Entrée Servings
WINE PAIRING
Pilsner or Saison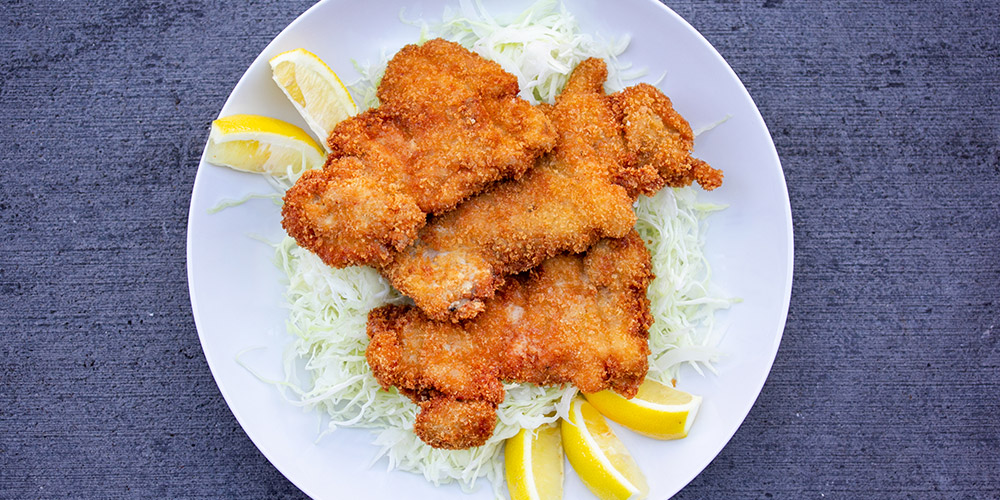 INGREDIENTS
8 Boneless Skinless Organic Chicken Thighs

Shichimi togarashi

Salt

1 cup All-Purpose Flour

4 Eggs, well beaten

3 cups Panko Breadcrumbs

High Heat Oil for Frying (we used peanut oil)

Optional: Finely Shredded Cabbage & Lemon Wedges, for serving
DIRECTIONS
1
Pat the chicken thighs dry. Place two thighs at a time in a freezer gallon bag (or between two pieces of plastic wrap) and pound with a mallet or heavy skillet to about ¼ inch thickness. (Note: You may not need to pound the entire thigh; focus on thinning any of the thicker parts so they thighs are as even as possible.)
2
In a wok, cast iron skillet or other heavy bottomed pan, heat ½ inch peanut oil to 350F.
3
Season the chicken thighs heavily with shichimi and salt. (Make sure to season well in this step because the flour, egg and panko are unseasoned.)
4
Set out three shallow pans or bowls. Fill one with the flour, one with the egg, and the third pan with the panko breadcrumbs.
5
Dredge the thighs in flour on both sides.
6
Coat the thighs in egg, lifting to remove excess.
7
Cover the thighs in panko, making sure the entire surface is coated.
8
Fry 2-3 thighs at a time until golden brown, about 2-3 minutes per side. Drain on a wire rack set on a baking sheet, or on paper towels.
9
Slice the katsu and serve over shredded cabbage with lemon wedges on the side.
For a traditional Hawaii-style katsu plate lunch, serve with two scoops of white rice and 1 scoop of macaroni salad.