Cucumber Elderflower Cordial
As odd as the flavor pairing in this nonalcoholic drink seems, cucumber water and elderflower work very well together. You can also omit the cucumber for a very pure, sweet elderflower cordial that can be served as you would a dessert wine.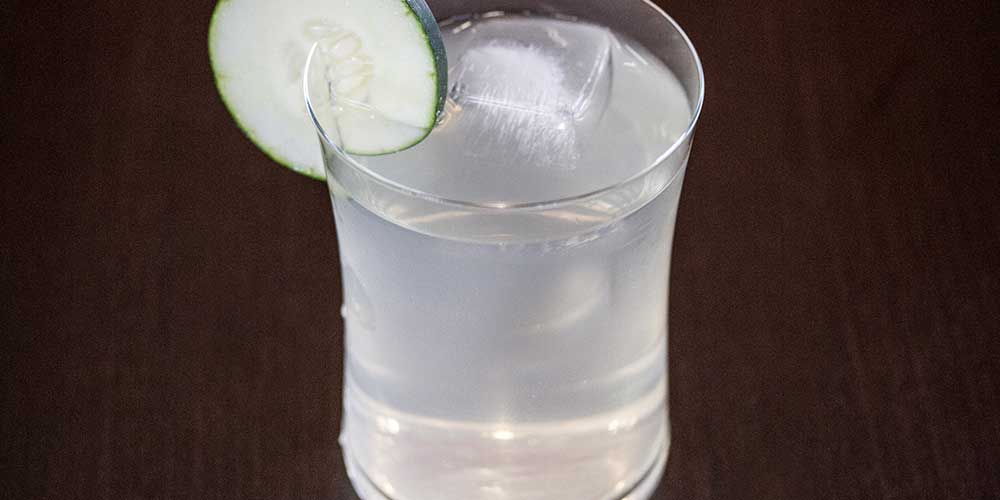 INGREDIENTS
Optional: Lemon Juice to taste
DIRECTIONS
1
Steep the cucumber slices in the ice water for up to a few hours, until your desired level of cucumber flavor is infused. Stronger cucumber flavor will stand up to the elderflower syrup better.
2
Stir in elderflower syrup.
3
Taste, and if desired add fresh squeezed lemon juice to taste.