Cocktail Recipe: "Lovage in the Morning"
Gin and the celery-like flavor of lovage pair together beautifully in this simple yet complex cocktail.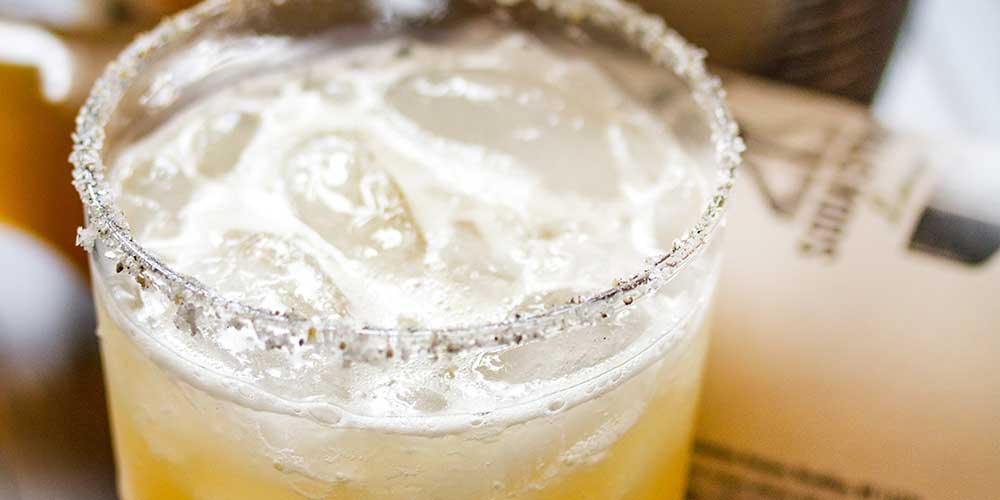 DIRECTIONS
1
Wet the rim of a rocks glass with ice. Dip in the fennel salt to rim the glass.
2
Combine all other ingredients in a cocktail shaker.
3
Add ice & shake to combine.
4
Pour directly into the rocks glass without straining. Serve.
Mixologist: Jonny Spielsinger